blog
|
Which AGV supplier is the right one for you?
|
2
minute read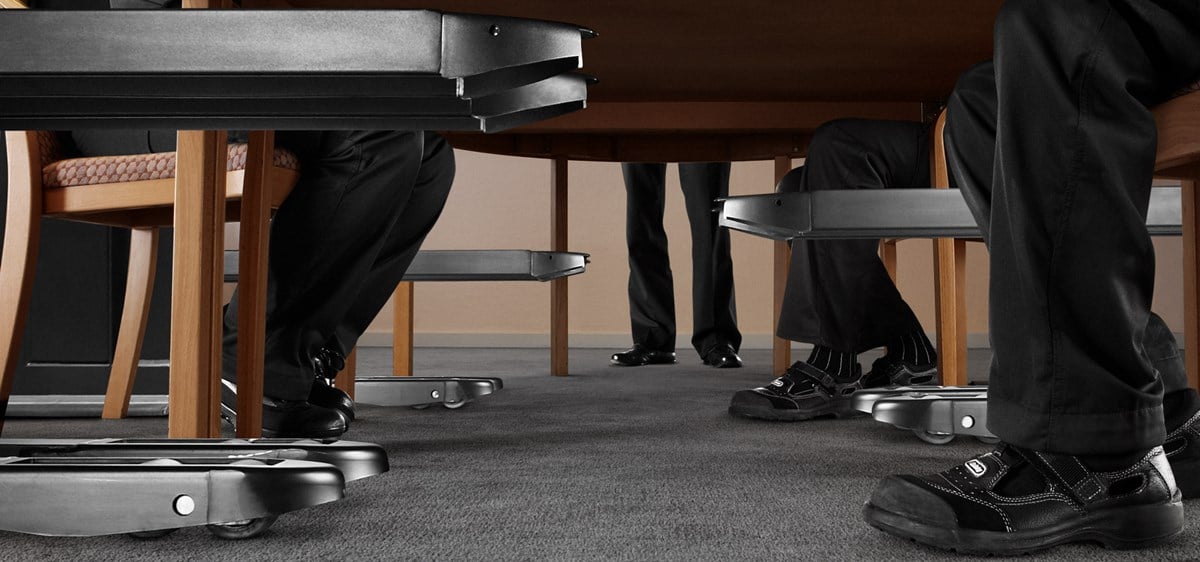 Like any relationship, it might take a while to find out. A good first step is to scan the market. This article gives you an insight into what all the partners in the Kollmorgen network, the largest in the automated guided vehicle (AGV) industry, can do for you.
Network of experts
The first AGV system, a modified towing tractor pulling a trailer in a grocery warehouse, was introduced in 1953. Nowadays there is a wide variety of AGVs, such as mobile robots, carts and tuggers, making it more complex than ever to find the right AGV supplier for your needs in manufacturing and warehousing.
A good place to start is Kollmorgen's list of AGV suppliers. The list has grown since the early 1980s when the company (then named NDC) decided to focus entirely on developing a generic controls platform for AGVs. The NDC Solutions platform consists of navigation, hardware and software, and is sold to AGV manufacturers globally making the list a great source of information and inspiration. The platform is developed continuously, with the latest addition, natural navigation, removing the need of reflectors and markers.
Supplier statements
The AGV supplier list consists of almost 50 company names spread all over the world: EMEA, APAC and Americas. The choice of supplier depends on many factors. We can help you find a supplier that matches your needs and help prepare questions before a meeting.
Click on the links in the supplier list and you will see that many of them offer a total package where AGVs and related technologies create an efficient and safe work environment. Examples of offers are "Turnkey systems for flexible transport, storage and removal" (E&K Automation), "Automatic logistics systems" (China Shipbuilding), "Specialized in the design, installation and support of AGVs (Transbotics), "Save time and money and reduce transport damages" (Jungheinrich) and "Boost your productivity" (Toyota Material Handling).
Ask for references
Chances are that somebody else has had a similar manufacturing or warehouse challenge as you. Maybe even in your type of industry. Including references in a request for proposal is always a good idea. What is more, ask for alternatives. Is there a better way of solving this problem than the one you have outlined? In the innovative and fast-growing AGV sector, almost anything is possible. We help you find the right partner and don't forget to sign up for this newsletter to find out about the latest in vehicle automation for material and goods handling.