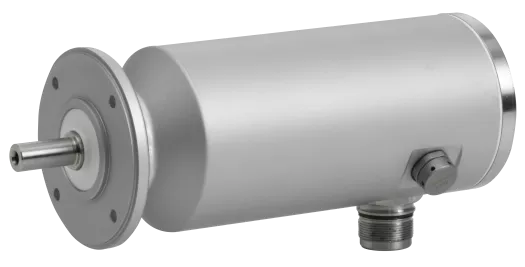 <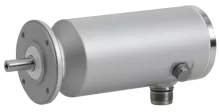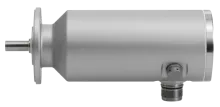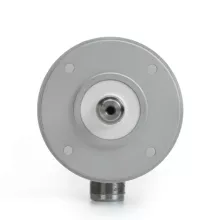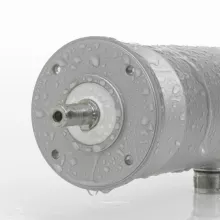 >
AKMA Servo Motors
Designed for harsh environments such as food and beverage processing, the lightweight AKMA servo motor delivers the performance and reliability you need. These hard-working motors feature a cost-effective anodized aluminum coating, and a form factor to meet your specific requirements in medium and heavy washdown environments and variable weather applications. For durability, cleanability, and versatility, our full line of AKMA motors is Built to Perform.

Product available worldwide
Media & Downloads
These 3D models are intended to guide your design activities and may be used as reference information. Be sure to consult a Kollmorgen expert to ensure you have the most current and accurate information for critical aspects of design work.
Learn how to engineer exceptional machines, robots and vehicles with the highest-performing, most reliable motors, drives, automation solutions and more.
Learn More