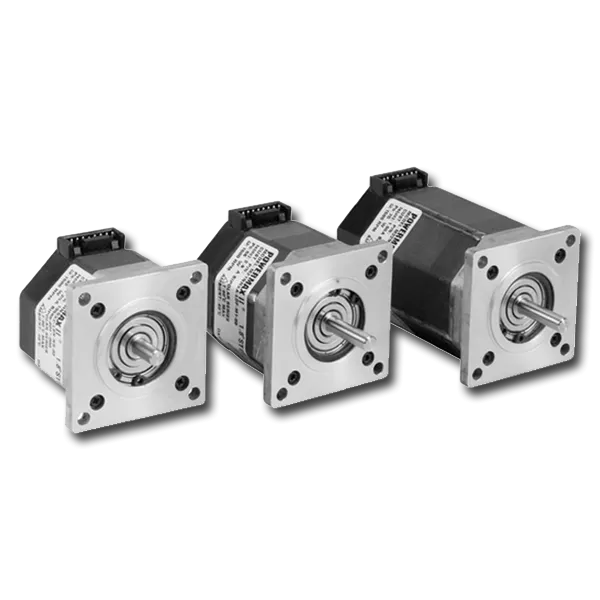 <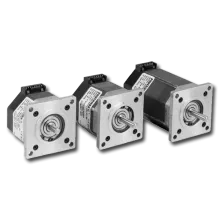 >
POWERMAX II® M and P series
Ideally suited for lower loads, the POWERMAX II® M and P Series is designed to provide exceptional value, versatility and ease of use. Among the most powerful stepper motors available, they deliver high torque in a compact package and are available in a wide range of frame sizes, constructions, and optional modifications. POWERMAX II has an extremely competitive market lead time and is backed by UL and CE certifications.

Product available worldwide
Learn how to engineer exceptional machines, robots and vehicles with the highest-performing, most reliable motors, drives, automation solutions and more.
Learn More