Our Commitment to the Environment
We foster a sustainable future through tangible actions with measurable results. In our production processes, we are moving aggressively to adopt renewable fuels, improve energy efficiency, reduce emissions and conserve water. In our products, we deliver on the Regal Rexnord promise to convert power into motion with the greatest energy efficiency.
We continuously improve the clean efficiency of our operations — for example, upgrading lighting throughout our manufacturing and office spaces to the most energy-efficient LED fixtures, recycling scrap metal and waste with a zero-to-landfill mindset, recycling and reusing thousands of gallons of machining oil annually, and several other environmental initiatives.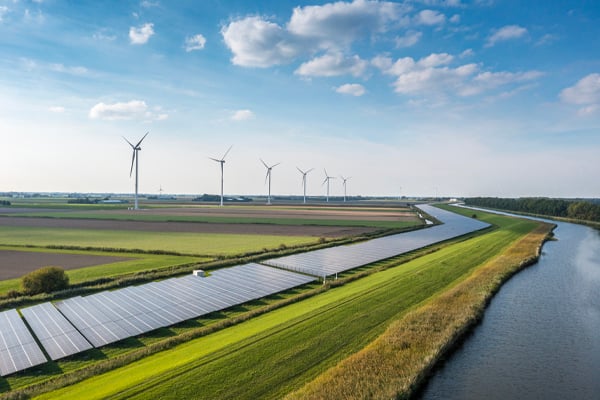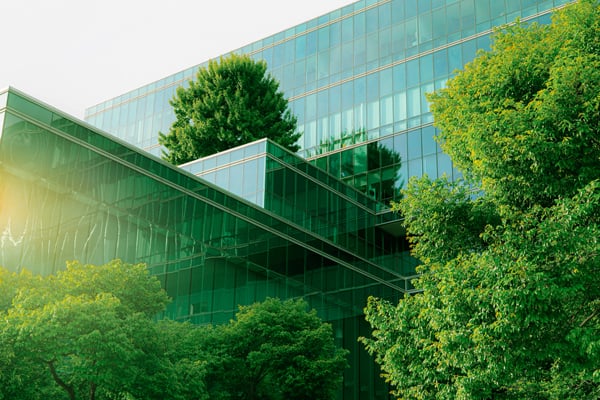 Our Commitment to Social Responsibility
We embrace diversity and inclusivity, fostering a workplace where every voice is heard and valued. And we actively engage with our communities to support education, social initiatives and charitable endeavors. In all that we do, we strive to improve life for our people and our communities as both a responsible business and an active force for social betterment.
In our recruitment practices, we strive to identify high-quality, diverse talent. At work, we ensure that everyone is fairly compensated, feels included, and that each voice is heard and valued. We care for employee comfort, health and safety through well-designed and supportive work environments. And we honor human rights and dignity across all our global operations.
Our Commitment to Accountable Governance
We uphold the highest standards of governance at Kollmorgen and across the Regal Rexnord family. Working together, we ensure transparency, ethics and accountability in all our dealings, ensuring fair treatment for employees, shareholders and all stakeholders. Our diverse, independent and vigilant board is committed to governance principles that build trust with every partner.
We also require our partners to meet standards for human rights and environmental compliance set forth in our Global Supplier Requirements and Expectations Manual. We assess partner compliance with local and national regulations on at least a quarterly basis while ensuring partners are employing adequate health, safety and fair-pay practices. And we address any issues that may arise with transparency and open communications.