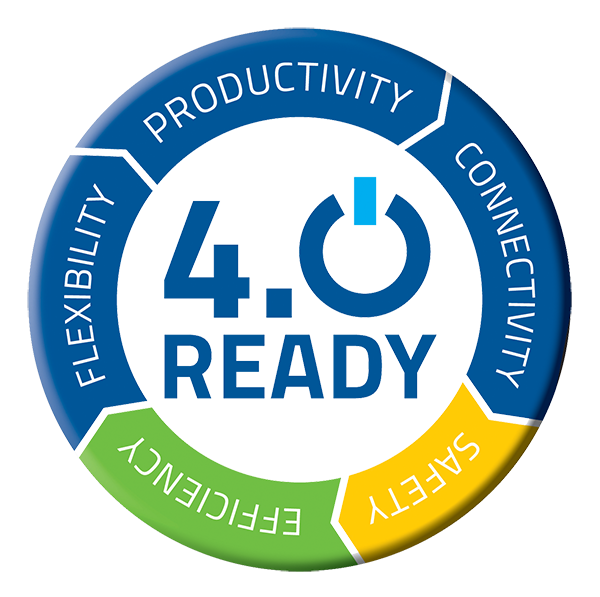 There is no time to lose, the fourth industrial revolution is here to stay. Demands from customers on delivery times and quality will continue to rise in a more global world. This Industry 4.0 (and Manufacturing 4.0) paradigm shift is not only creating a lot of opportunities, but also a lot of stress for decision makers. Where do you need to invest, in what and when?
Kollmorgen will not be the answer to all your Industry 4.0 challenges, but to a surprising number of them. Start your journey to a smart factory and learn how you can increase productivity and reduce costs through Industry 4.0 by checking out our content below or contacting our Industry 4.0 expert.
What is Industry 4.0?  Pillars of Industry 4.0 and more information:
Learn how to engineer exceptional machines, robots and vehicles with the highest-performing, most reliable motors, drives, automation solutions and more.
Learn More