<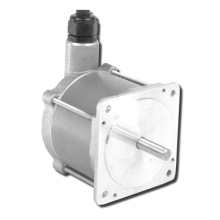 >
MX Series Hazardous Duty
The explosion-proof MX Series provides hazardous-duty stepper motors suitable for use in Class 1, Division 1, Group D locations. They are available in NEMA 34 and 42 frame sizes (90 and 110 mm), and provide minimum holding torques from 1.27 to 9.82 N-m (180 to 1390 oz-in).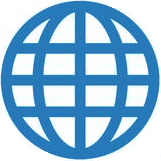 Limited availability outside North America
Features
MX09 models: NEMA 34 (90 mm) motors available in three stack lengths with minimum torque ratings from 1.27 to 3.88 N-m (180 to 550 oz-in
MX11 models: NEMA 42 (110 mm) motors available in 2 stack lengths with minimum torque ratings from 6.0 to 9.82 N-m (850 to 1390 oz-in)
Speeds up to 3,000 rpm provide for velocity demands of most high torque applications
Media & Downloads
These 3D models are intended to guide your design activities and may be used as reference information. Be sure to consult a Kollmorgen expert to ensure you have the most current and accurate information for critical aspects of design work.
Title
File Language
Date
Share URL
Blue Guide
English, German
Share URL

https://eur-lex.europa.eu/legal-content/EN/TXT/?uri=OJ%3AC%3A2022%3A247%3ATOC
Support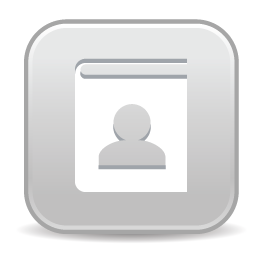 Follow the links here to find contact information for Global and North American support and sales information.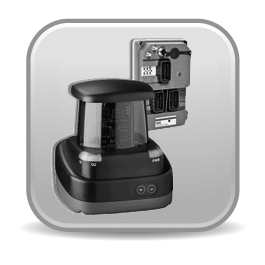 From the AGV Partner Portal you will be able to access our NDC Services, such as Technical Support, Customer Service and Training. This is also where you download our latest NDC software.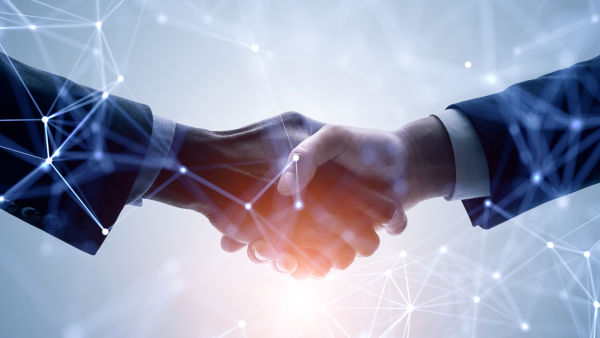 This secure site provides access to confidential material for the private use of approved partners only.
Learn how to engineer exceptional machines, robots and vehicles with the highest-performing, most reliable motors, drives, automation solutions and more.
Learn More