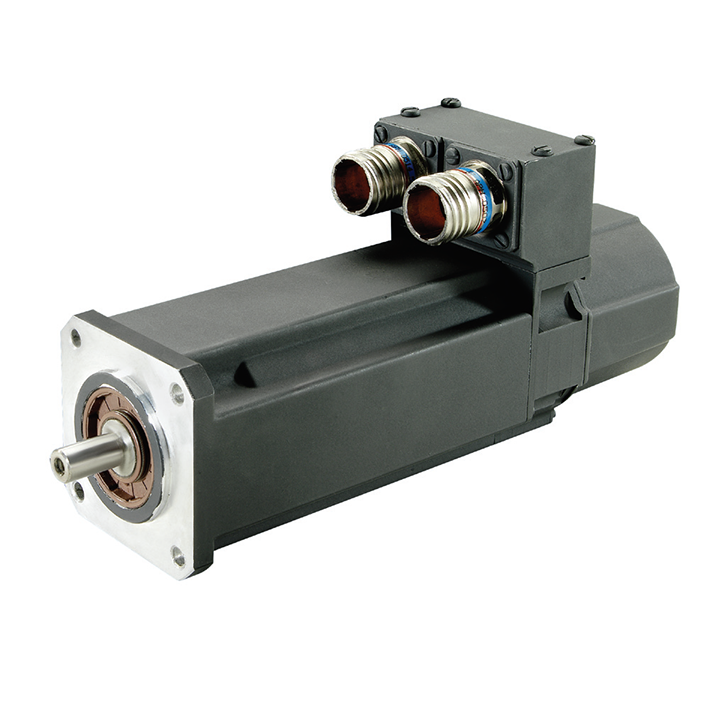 <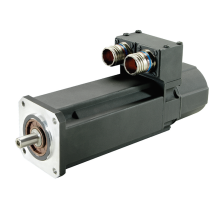 >
EKM Series Brushless AC Servo Motors
These enhanced, high performance motors are MilSpec 810E rated and IP67 sealed. They are supplied standard with a stainless steel shaft and chemical agent-resistant paint for reliable duty in harsh environmental conditions.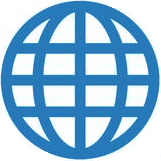 Product available worldwide
Features
0.43 to 53 Nm continuous stall torque (3.8 to 467 lbin)
Speeds up to 8000 RPM meet high speed requirements
480 VAC High Voltage Insulation.
Custom windings, shaft variations, and failsafe brakes available
Rugged resolver feedback for extreme environment Operating temperature range of -51°C to 54° C
Shock and vibration tested per MILSTD810E, Methods 516.4 & 514.4, Procedure 1
International standard mount available
Low-cog, low harmonic distortion magnetic designs.
Connectivity: High performance nickel-plated MIL-C-38999 connectors with total environmental sealing, quick mating, triple lead threaded, self-locking coupling, as well as EMI and RFI shielding. In addition, both front-facing and rear-facing options are available.
Stainless steel shaft and fasteners prevent external corrosion while a chemical agent resistant paint allows resistance to harsh outdoor environments and chemicals.
Sealing: IP67 rated for ingress prevention and brief submergence as well as 100-psi wash down. In addition, a viton shaft seal comes standard.
Specifications
Frame Size
Stack Length
Windings
Max BUS (VDC)
Max Stall Tc Nm (lb-in)
Max Tp Nm (lb-in)
Max Rated N
Max Rated Power @ Max BUS kW (Hp)
EKM2
1,2,3,4
C,D,E,F,G
640
1.37 (12.2)
4.77 (42.2)
8000
0.89 (1.19)
EKM3
1,2,3
C,D,E,H
640
2.83 (25.1)
10.2 (90.3)
8000
1.16 (1.56)
EKM4
1,2,3,4
C,E,G,H,J,K
640
5.93 (52.5)
20.3 (180)
6000
1.68 (2.26)
EKM5
1,2,3,4
E,G,K,L,M,N,P
640
14.3
(126)
38.3 (339)
6000
3.82 (5.12)
EKM6
2,3,4,5
G,K,L,M,N,P
640
24.8 (219)
65.0
(576)
6000
6.05 (8.11)
EKM7
2,3,4
K,L,M,P
640
52.8 (467)
143 (1269)
6000
7.64 (10.24)
Media & Downloads
Title
File Language
Date
Share URL
Blue Guide
English, German
Share URL

https://eur-lex.europa.eu/legal-content/EN/TXT/?uri=OJ%3AC%3A2022%3A247%3ATOC
Support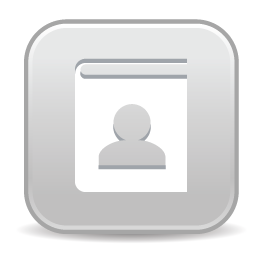 Follow the links here to find contact information for Global and North American support and sales information.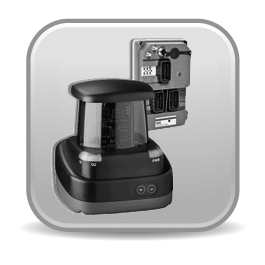 From the AGV Partner Portal you will be able to access our NDC Services, such as Technical Support, Customer Service and Training. This is also where you download our latest NDC software.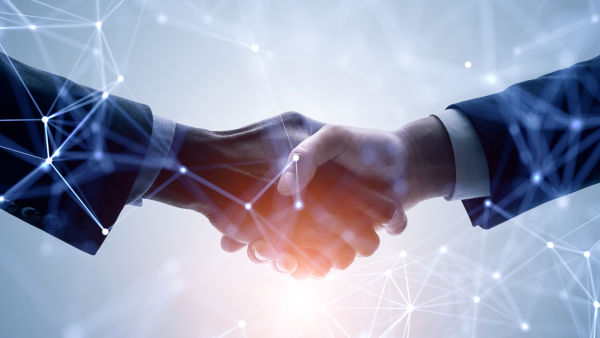 This secure site provides access to confidential material for the private use of approved partners only.
Learn how to engineer exceptional machines, robots and vehicles with the highest-performing, most reliable motors, drives, automation solutions and more.
Learn More