About Kollmorgen
When you need motion and automation systems for your most demanding applications and environments, count on Kollmorgen—the innovation leader for more than 100 years.
We deliver the industry's highest-performing, most reliable motors, drives, linear actuators, AGV control solutions and automation platforms, with over a million standard and easily modifiable products to meet virtually any motion challenge.
We offer manufacturing facilities, distributors and engineering expertise in all major regions around the world, so you can bring a better machine to market faster and keep it profitable for many years to come.
Engineer the Exceptional
Kollmorgen helps you design and deliver better solutions for a better world.
With Kollmorgen as a motion and automation partner, engineers like you are solving tough problems and making a meaningful difference, for example:
Promoting industrial safety and advancing economic opportunity
Creating more capable robots and cobots
Improving medical diagnosis and treatment outcomes
Exploring new worlds, from deep oceans to deep space
Whatever your mission, we'll help you create more ambitious machines, vehicles and robots powered by more capable motion and engineered with more confidence. Your creative vision, brought to life by Kollmorgen motion, brings exceptional new possibilities to the world.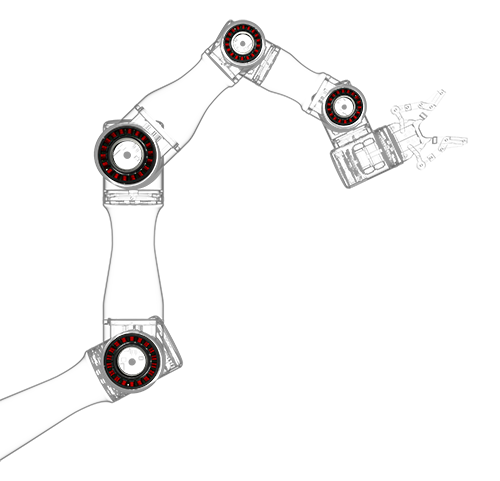 More Ambitious Machines and Vehicles
You have big ideas; so do your competitors. What you need is the motion capability and expertise to move your ideas to the front. You know the advantages in function and performance that your machine needs to deliver to win in your market. We know motion and how to help you reach your goals for power, torque, precision and fit.
Our products are designed and manufactured to the industry's highest standards of reliability. Our engineers have the commitment to fully understand your application and ensure you have the ideal motion solutions for your unique application.
If you can think it, we'll help you build it.
Read the Kollmorgen Difference
More Capable Performance
We believe you should never have to fit your machine to an available motion system. Instead, we design motion systems to fit your machine. We have a vast portfolio of commercial off-the-shelf products, but that's not all. You can obtain custom-like capabilities through a wide range of standard modifications including special windings, servo feedback options, cabling alternatives, environmental sealing and more.
And we continually evaluate the ever-changing needs of our customers to create new innovations optimized for specific tasks, installation footprints and environments—always adhering to the philosophy that motion systems should be reliable by design.
We'll help you achieve breakthrough performance.
Discover Kollmorgen Successes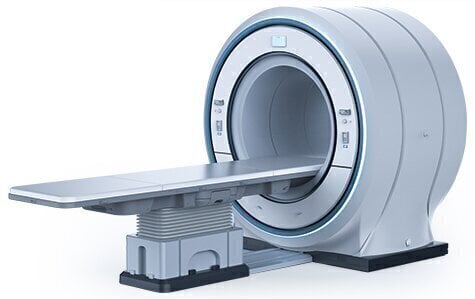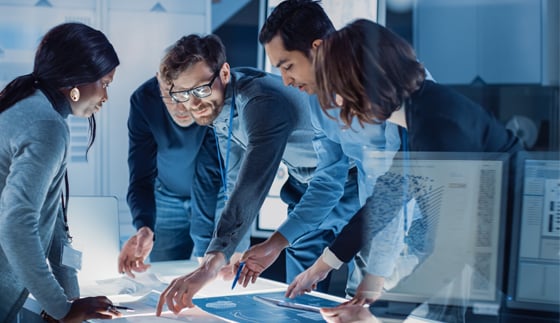 More Confident Engineering
We are more than a motion supplier. We are a true partner, dedicated to your success. Through our collaborative engineering approach, online design tools, and over 115 global sales and application engineers, you have confidence in achieving the right fit and optimum performance for your application.
Rapid prototyping of our highly modifiable designs helps you go to market faster. With four manufacturing facilities and hundreds of distribution branches around the world, we provide the reach and responsiveness you need to quickly scale production as needed for every market and support your machine through its full lifecycle.
Together, we can bring exceptional new possibilities to the world.
Talk With a Motion Expert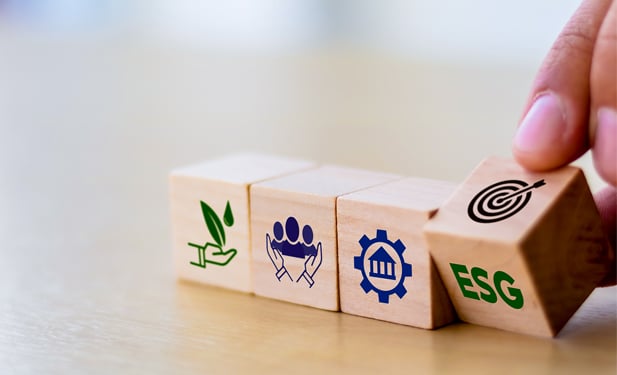 Environmental, Social & Governance
Key to the Kollmorgen mission is the belief that our motion systems can and should help build a better world. The same principle guides our business practices every day.
Kollmorgen's four pillars of sustainability include delivering solutions through innovation, protecting the environment, reaching our full potential through teamwork, and operating with integrity. We invite you to join us in designing and building a better world.
Learn More
Global Supply, Expertise and Support.
With our global footprint of manufacturing, design, application and service centers, you always have access to in-region supply, collaborative engineering expertise, and personalized support that no other partner can provide.
Find a Location Near You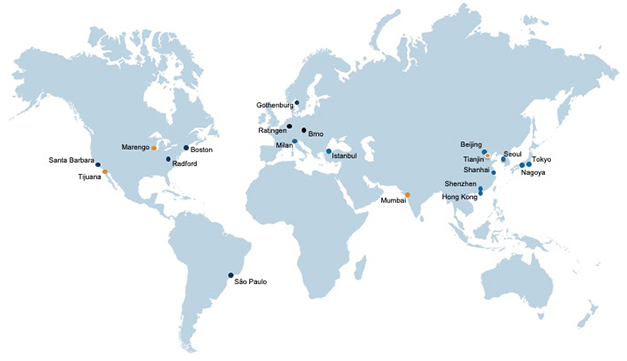 Motion & Automation Systems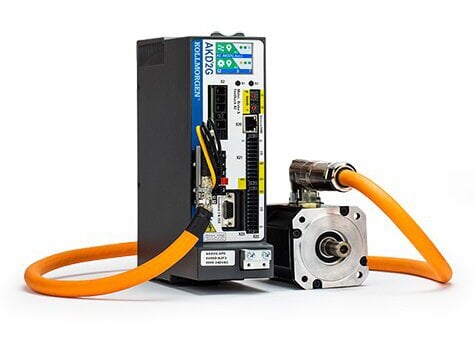 Simply Powerful Motion
The Kollmorgen 2G Motion System delivers significantly enhanced torque, responsiveness and control in a more compact footprint that provides easy installation and total design flexibility.
Learn More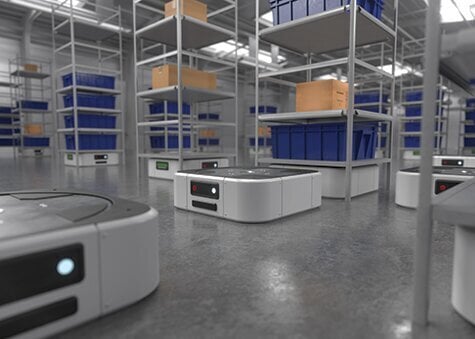 Simply Amazing Automation
Kollmorgen's modular, scalable control and navigation solution simplifies precise control of AGVs and mobile robots, freeing your design team to focus on advanced application features.
Learn More