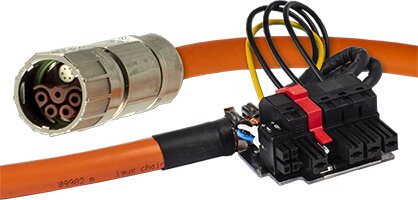 <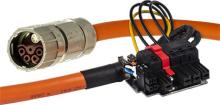 >
Servo Cables
Kollmorgen offers high performance servo cables to ensure the drive and motor operate at peak performance.
Both dual and hybrid cabling styles
Popular industry feedback device compatibility
Market-leading bend and flex ratings
Custom cable lengths tailored to your application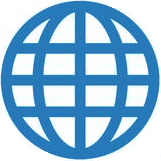 Regional availability depends on cable type
Support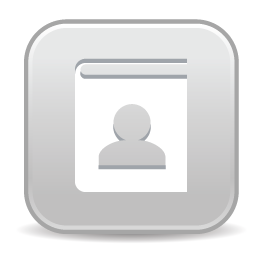 Follow the links here to find contact information for Global and North American support and sales information.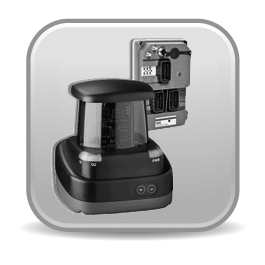 From the AGV Partner Portal you will be able to access our NDC Services, such as Technical Support, Customer Service and Training. This is also where you download our latest NDC software.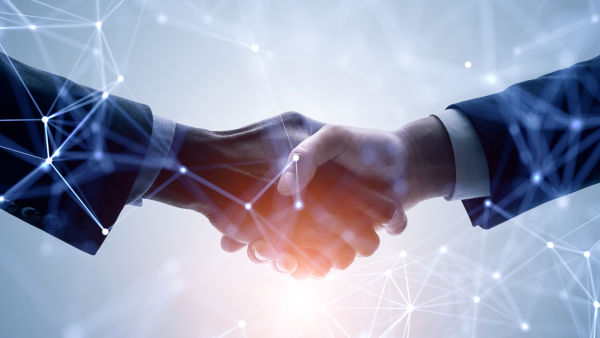 This secure site provides access to confidential material for the private use of approved partners only.
Kollmorgen Automation Suite™ uses EtherCAT®, our motion bus of choice for high-performance applications. We provide the highest-quality Ethernet cables to ensure reliable operation with the lowest possible network latency. Of course, we also provide all the motor and drive cables you need.
Learn More
Learn how to engineer exceptional machines, robots and vehicles with the highest-performing, most reliable motors, drives, automation solutions and more.
Learn More