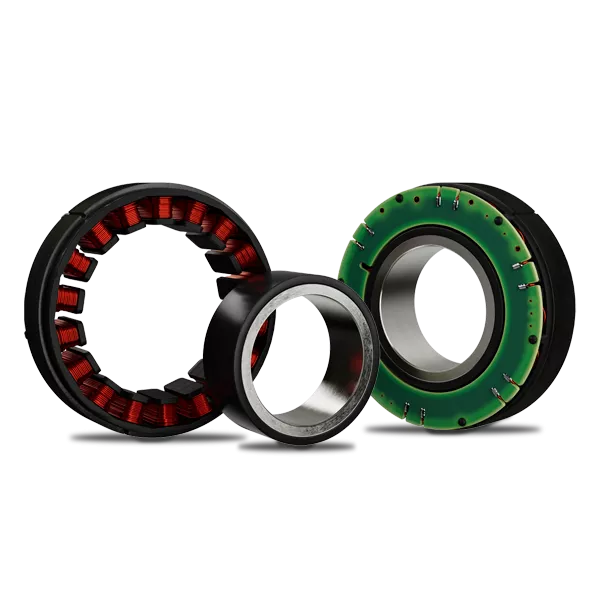 <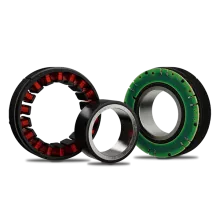 >
TBM™2G Frameless Motors
Are You Ready? It's time to meet your most demanding design challenges with a higher level of performance, scalability, and design flexibility. TBM2G Frameless Motors (TBM2G) represents years of rigorous R&D, testing and customer feedback. Now, you can bring machine and robotics ideas to life with high-performance torque in the most compact, lightest electromagnetics package possible.

Product available worldwide
Learn how to engineer exceptional machines, robots and vehicles with the highest-performing, most reliable motors, drives, automation solutions and more.
Learn More