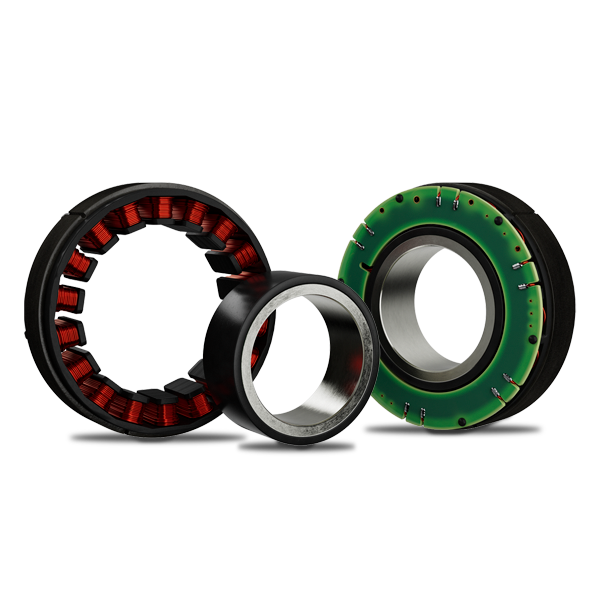 <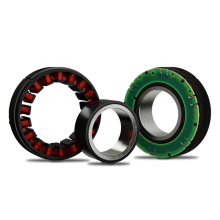 >
TBM™2G Frameless Motors
Are You Ready? It's time to meet your most demanding design challenges with a higher level of performance, scalability, and design flexibility. TBM2G Frameless Motors (TBM2G) represents years of rigorous R&D, testing and customer feedback. Now, you can bring machine and robotics ideas to life with high-performance torque in the most compact, lightest electromagnetics package possible.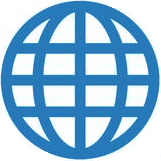 Product available worldwide
Support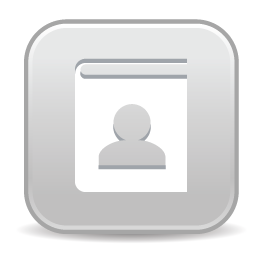 Follow the links here to find contact information for Global and North American support and sales information.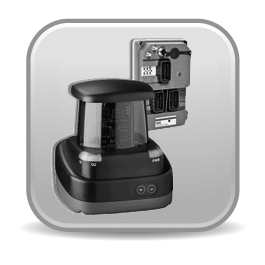 From the AGV Partner Portal you will be able to access our NDC Services, such as Technical Support, Customer Service and Training. This is also where you download our latest NDC software.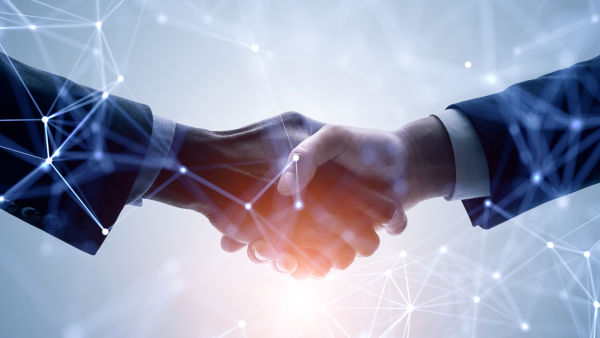 This secure site provides access to confidential material for the private use of approved partners only.
Learn how to engineer exceptional machines, robots and vehicles with the highest-performing, most reliable motors, drives, automation solutions and more.
Learn More