Upcoming Webinars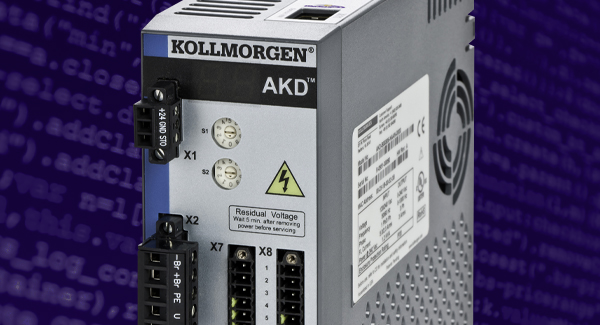 The AKD BASIC drive offers the performance features of our leading AKD Series along with built-in machine and motion control that can be programmed in BASIC.
Online Training
Kollmorgen has been developing on-line courses for a number of years to deliver to our internal team and channel partners. We are now bringing this style of learning to our customers as well starting with one of our programming courses: AKD BASIC. Distributor Partners can access additional learning here: learning center >
Other Resources
Video Gallery
Our video gallery features product demos, application examples, programming tutorials and more.
Search
Search our expansive library of brochures, whitepapers, technical notes and more.
Contact a Motion Expert
Contact us & find contact information for Global and North American support and sales information.