Kollmorgen offers high-performance motion control with PC-based, drive-resident and standalone motion controller products along with I/O solutions, HMI panels and complete programming software.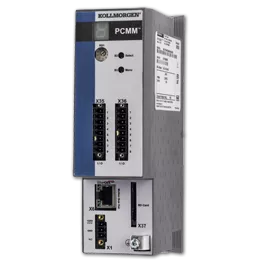 Our premier machine automation solution brings together a highly integrated and intuitive software programming environment, best-in-class motion components and exceptional co-engineering services to help you build a highly differentiated machine.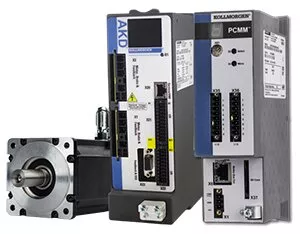 Kollmorgen 2G Motion System significantly enhances torque and responsiveness | improve operator safety | easy installation
Kollmorgen is your single-source supplier for all the accessories you need to install your complete motor/drive solution.
Learn how to engineer exceptional machines, robots and vehicles with the highest-performing, most reliable motors, drives, automation solutions and more.
Learn More