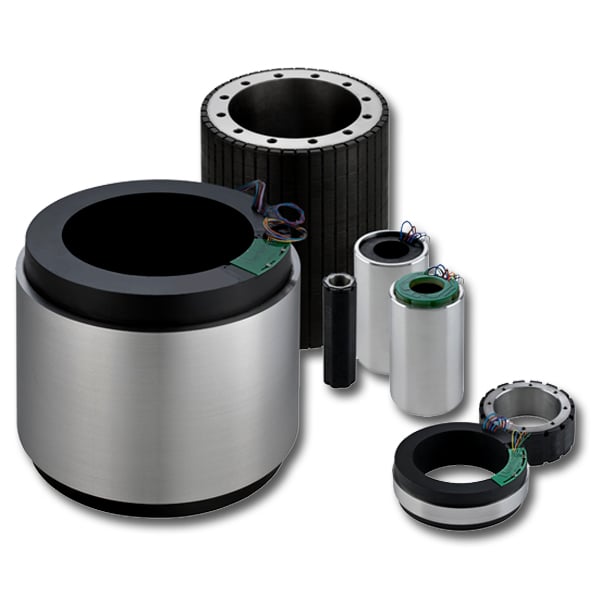 <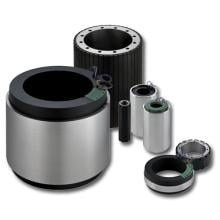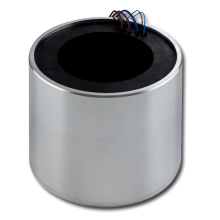 >
KBM™ Series Frameless Motors
The KBM™ Series provides low- and high-voltage motors (120–480 Vac) designed to be directly embedded in your machine using the machine's own bearings to support the rotor. With a huge selection of standard motors—plus our ability to quickly and cost-effectively modify leads, windings, stack lengths and more—you can choose an exact-fit frameless motor that provides simple installation, long life and the highest performance in the most compact space.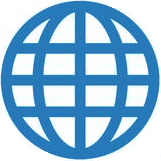 Product available worldwide
Support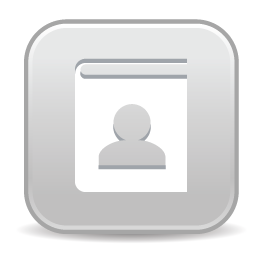 Follow the links here to find contact information for Global and North American support and sales information.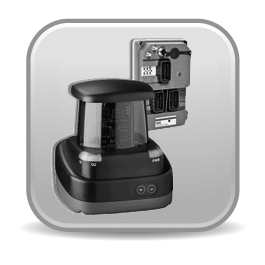 From the AGV Partner Portal you will be able to access our NDC Services, such as Technical Support, Customer Service and Training. This is also where you download our latest NDC software.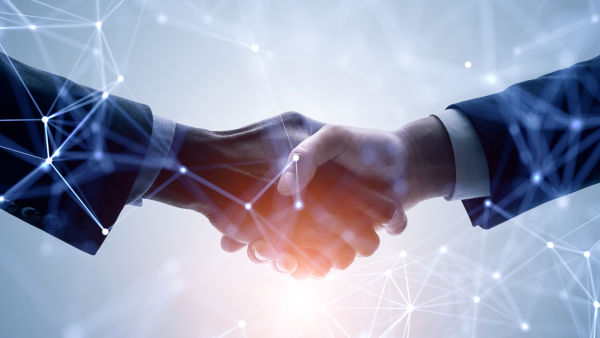 This secure site provides access to confidential material for the private use of approved partners only.
Learn how to engineer exceptional machines, robots and vehicles with the highest-performing, most reliable motors, drives, automation solutions and more.
Learn More