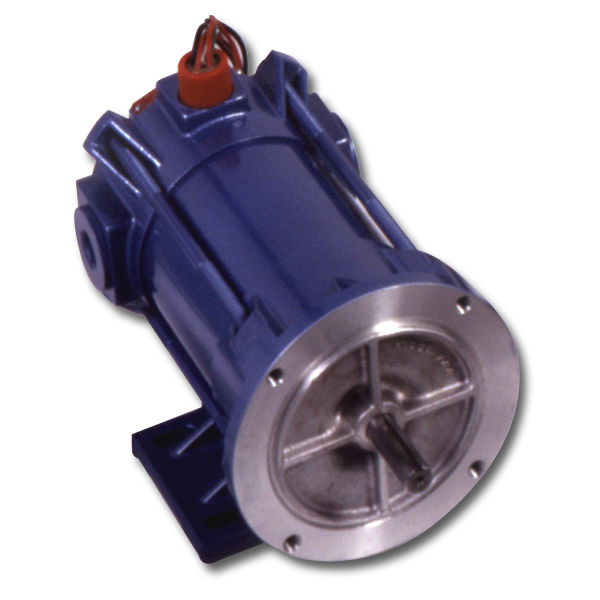 <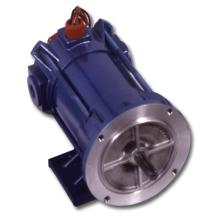 >
EP Series Explosion Proof
These permanent magnet DC (PMDC) motors are SCR-rated and adhere to NEMA standards. They are available in a variety of DC voltages, from 1/4 to 3/4 HP.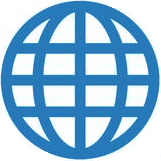 Limited availability outside North America
Features
1/4 to 3/4 HP, 90 volt, 1750 rpm
1/4 to 3/4 HP, 180 volt, 1750 rpm
1/3 HP, 12 volt, 1750 rpm
1/3 to 3/4 HP, 24 volt, 1750 rpm
Anti-cog magnets for smooth low speed operation
Polyester-impregnated armature for electrical and mechanical integrity
High overcurrent capacity and dynamic braking
Rugged, fused commutator
TEFC and TENV configurations
Long life, constant force brush springs with field-replaceable brushes
Gasketed conduit box with large wiring compartment
NEMA or metric mounting
Large sealed bearings, standard
Class H insulation
Tachometer adapter kits available
Support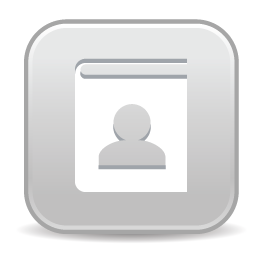 Follow the links here to find contact information for Global and North American support and sales information.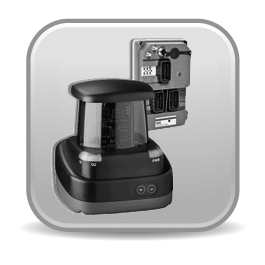 From the AGV Partner Portal you will be able to access our NDC Services, such as Technical Support, Customer Service and Training. This is also where you download our latest NDC software.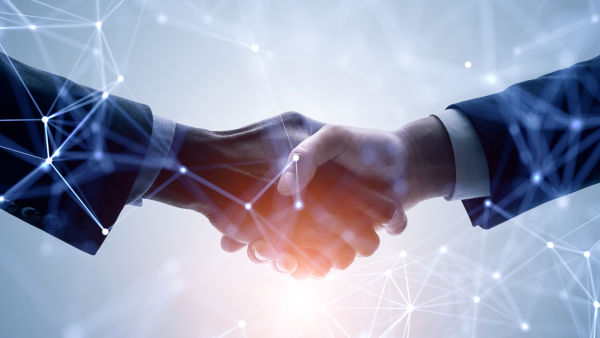 This secure site provides access to confidential material for the private use of approved partners only.
Learn how to engineer exceptional machines, robots and vehicles with the highest-performing, most reliable motors, drives, automation solutions and more.
Learn More