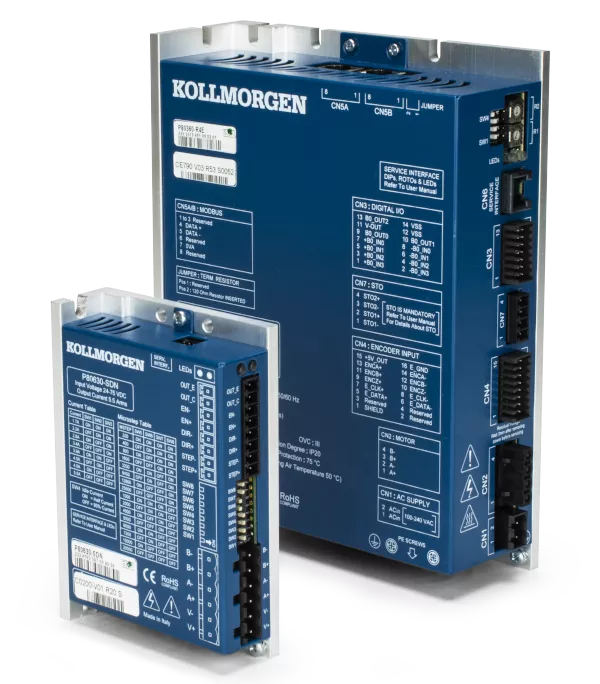 <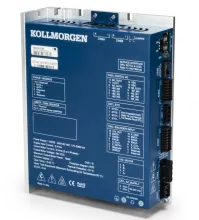 >
P8000 Stepper Drive
The P8000 Stepper Drive Series is Kollmorgen's latest flagship stepper drive platform. These drives offer expanded output current ranges and functionality that enable our customers to use a wider portfolio of Kollmorgen stepper motors. They are ideal for labelers, indexers, CNC machines, packaging machines, pumps and other applications requiring low-speed, point-to-point motion control for fixed loads. Currently available for DC and AC operation, these drives are designed to power 2-phase hybrid stepper motors.

Product available worldwide
Learn how to engineer exceptional machines, robots and vehicles with the highest-performing, most reliable motors, drives, automation solutions and more.
Learn More