blog
|
Checklist for meetings with AGV suppliers
|
2
minute read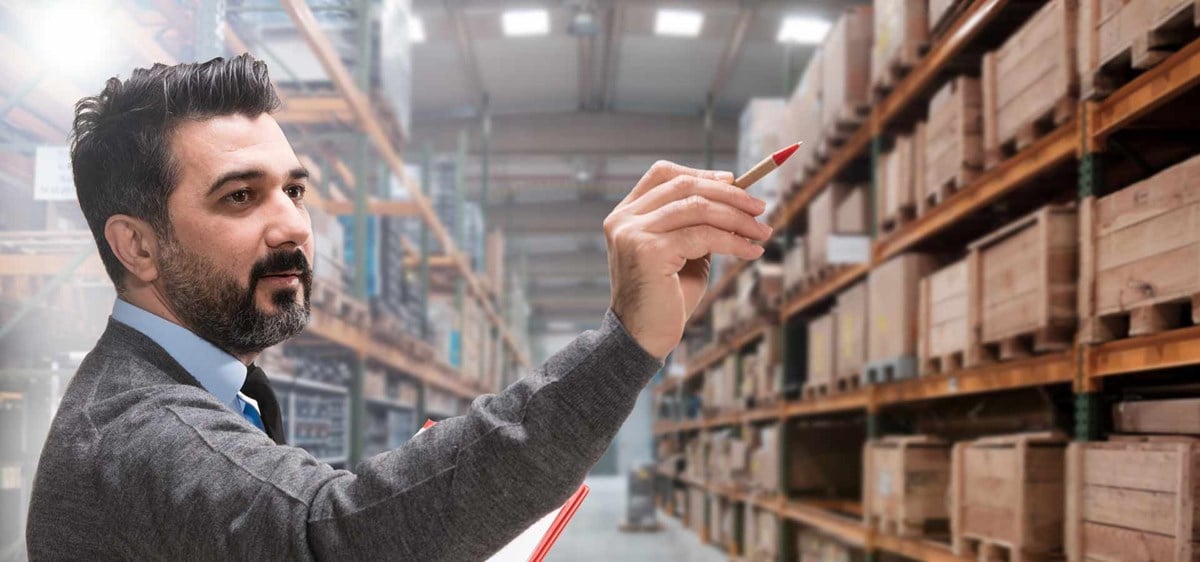 The technology is exciting. The return on investment is tempting. But before you contact potential suppliers of automated guided vehicle systems (AGVS) you have to list what you need and want. Our guide below gives you input on which areas to cover.
Transportation needs
Material handling devices used today (e.g. manual trucks, conveyor belts)
Working hours
Number of transports (average/peak) per hour
Type of load: What you move (e.g. pallets, bins, cages, rolls), how far, how heavy
System integration
List of systems in use (e.g. ERP, WMS)
Server environment and WLAN
Commissioning demands (e.g. must not affect production)
Project basis
Description of where you are considering AGVs (type of application)
Drawing of site and site conditions (e.g. indoor/outdoor, cold storage)
Contact details for your company and team members
Company information with emphasis on type of industry
Project performance
Time frame
Expected return on investment (ROI)
Request list of references
Defining the details
The more precise input you give to your potential AGV suppliers, the better. We can help you with the details or give you a second opinion on your request for proposal. Just contact us. In the next article, you will get input on how to find the right AGV supplier for your business. Is it better to choose someone near you, or a specialist that may be on the other side of the earth? Subscribe to our newsletter to make sure you don't miss it.