blog
|
Getting used to working with robots
|
2
minute read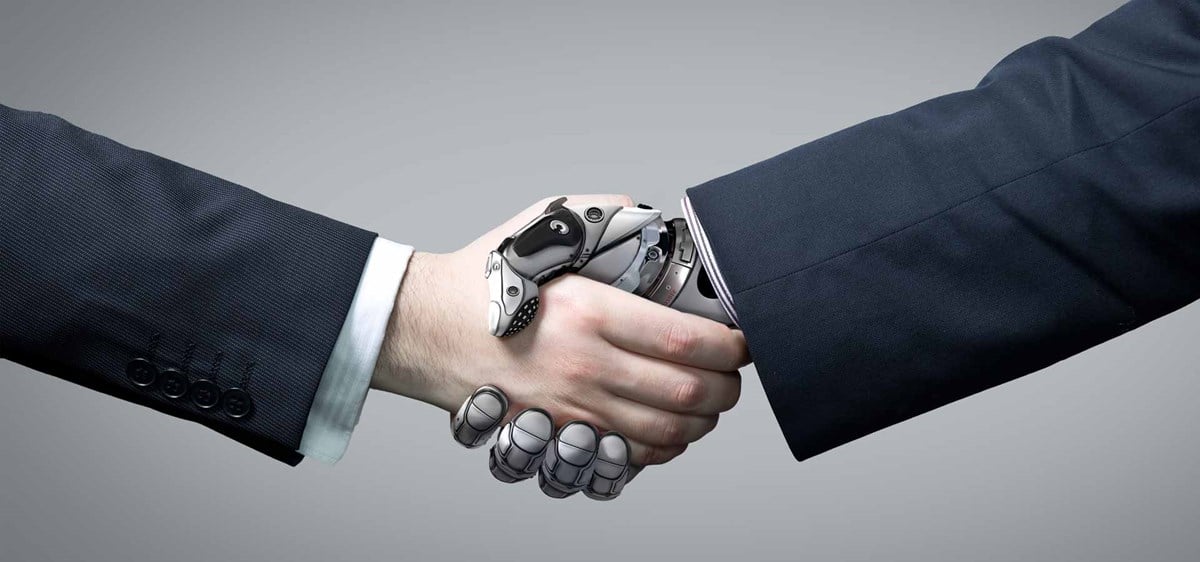 Apple said it best: "This changes everything. Again." Change is part of modern society but can still be challenging. Installing AGVs (Automated Guided Vehicles) involves change – not least for the staff that gets robots as new colleagues. With the right change management, you secure a good start for your new AGV system.  
Different experiences
The level of automation in your plant or warehouse today sets the agenda for how fast your staff will accept an AGV installation tomorrow. If people are used to working with automated systems, they are more likely to be positive to new technology.
Arla Foods is the second largest dairy company in Europe. They have experience from multiple AGV installations, two of which are on the west coast of Sweden.
"When we introduced AGVs into our plant in Gothenburg, it was a whole new thing for our people," says Mats Ryberg, Senior Project Manager at Arla Foods. "It was easy to blame the system when something went wrong, but quite soon people realized that AGVs are a great asset for doing routine tasks."
Later on, Arla Foods moved the AGVs from Gothenburg to a re-opened plant in Falkenberg and gained acceptance immediately. Mats continues: "The AGVs were onboard from day one, and the installation was based on best practice from the previous plant. We had no complaints at all."
Success factors
Technology shifts are inevitable, and we are moving towards a more automated and digital industry. You gain a lot by informing your staff about improvements and giving them the right training to do their tasks.
"With training and clearer responsibilities, we overcame some initial problems with overloaded packaging lines due to incorrect deactivation of AGVs," says Åke Larsson, Project Manager at Arla Foods. "We also realized that we had to educate not only the staff working directly with the AGVs, but also people in nearby areas to avoid sensor stops due to people walking in front of the AGVs."
Safety is a common topic when installing AGV systems. Åke continues: "AGVs drive at a controlled speed and follow a certain pattern, reducing the number of accidents and improving efficiency significantly. People tend to drive manual trucks too fast putting themselves and others in danger."
Let's summarize change management for AGV installations:
Communicate the change vision – involve staff and unions
Empower employees – educate and define responsibilities
Deal with problems immediately – cut down on time for acceptance
Anchor best practice for AGVs – simplify for future installations
Stay tuned
This is the human side of introducing AGVs. What about installing AGVs and integrating them into your existing system infrastructure? You'll get the answer in our next article.
Sign up for our newsletter to make sure you get the latest information right into your inbox.
You can also contact our partners or us if you want to know more now.