blog
|
AGVs in the new industrial landscape
|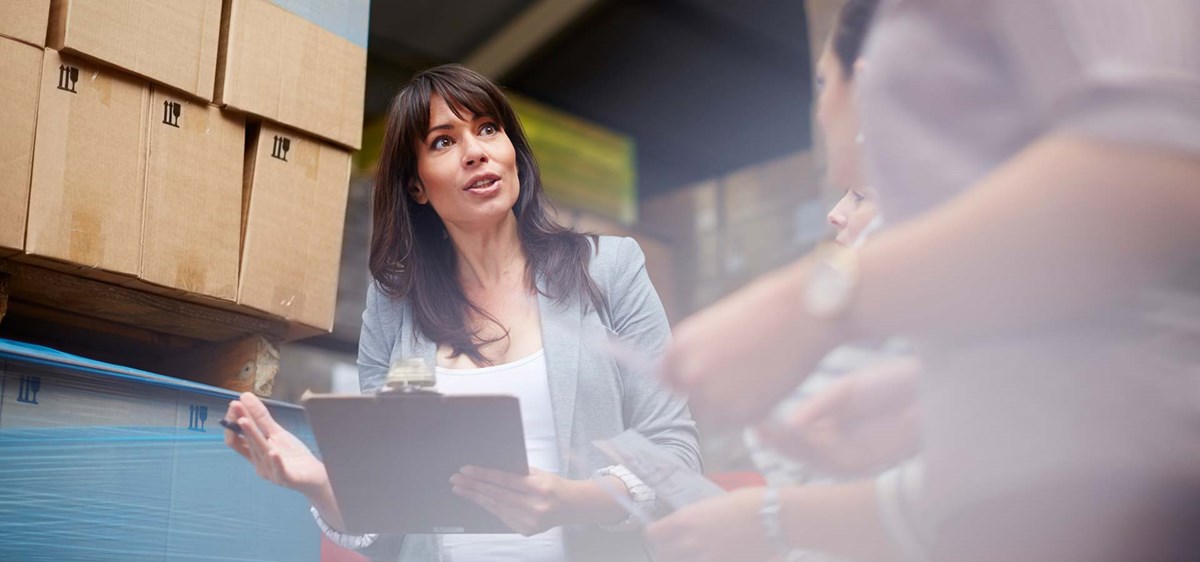 There is a shift going on in manufacturing industries and warehouses. The demand for automation, for example with Automated Guided Vehicles (AGVs), is growing but also the demand for a new type of workforce who can help realize the power of automation.
New truths
In a recent study, management consultancy firm Boston Consulting Group shows the effects Industry 4.0 will have on the workforce. Self-driving logistics vehicles, or AGVs, are one of ten selected foundational technologies driven by an overall need for automation to reduce costs and enhance productivity and growth.
One conclusion in the study is that the total amount of jobs will increase despite the increased level of automation. In Germany, the country chosen for the study, the most likely scenario is that 350,000 new jobs will be created in the manufacturing industry by 2025. This is a very different scenario from what has happened in the past. Between 1997 and 2013, automation and offshoring caused an 18 percent decrease in the workforce while production volumes increased.
Start with AGVs
The study also concludes that working roles will change. In short, machines will take care of routine-based work while skilled operators will make sure all the machines are performing at their very best. Some possible future roles are industrial data scientists and robot coordinators.
However, change takes time and should never be underestimated. Which is why AGVs are a good way to kick-start your own fourth industrial revolution. For years, AGVs have been used to assist staff in manufacturing industries and warehouses. As the technology is proven and the level of automation relatively is easy to understand, most people can continue to take on new roles and feel comfortable with that.
You can find more valuable insights in our previous article on Industry 4.0 and AGVs.