blog
|
Help your customers succeed with Industry 4.0
|
2
minute read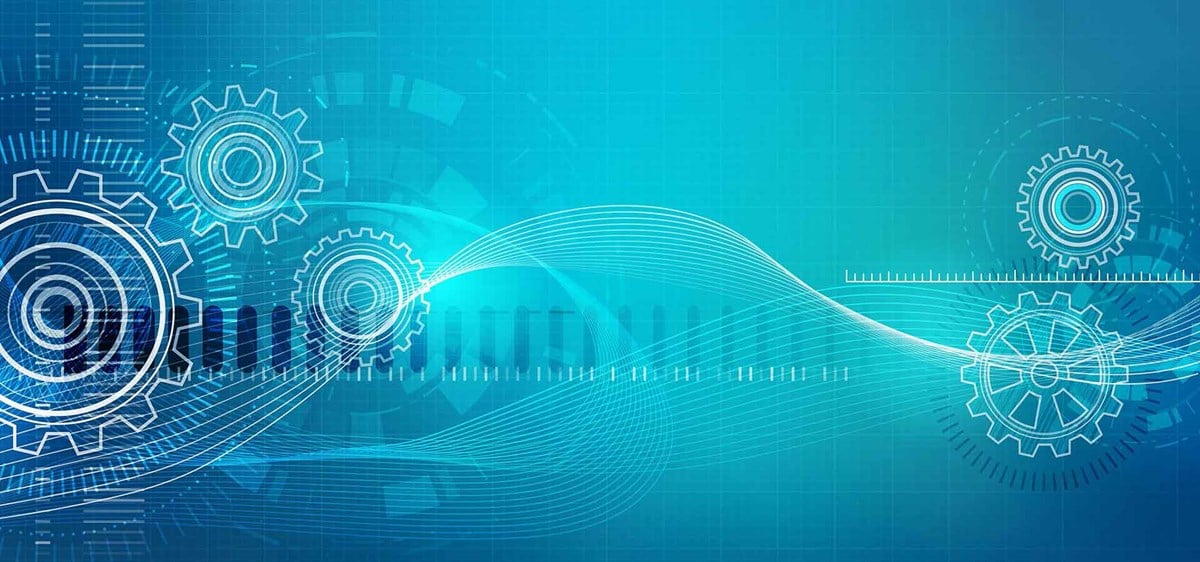 The fourth industrial revolution is changing the way we produce and move goods in factories and warehouses. Systems and machines connect digitally and create the flexibility and predictability companies need to stay competitive. Let your customers kick-start their Industry 4.0 journey with AGVs (Automated Guided Vehicles) or mobile robots by using NDC Solutions from Kollmorgen.
Revolutionary ideas
The fourth industrial revolution is driven by industries with a high degree of automation, such as the automotive industry. There are also many governmental initiatives to support the change, for example Industry 4.0 (Germany) and Made in China 2025 (China), as well as management consultancy firms explaining why and how this next revolution will become reality. See Boston Consulting Group's The future of productivity and growth in manufacturing industries.
Evolutionary steps
Automation is pointed out by Boston Consulting Group as one of nine building blocks for transforming industrial production. However, automation is a broad area and there are many ways to reduce manual work in factories and warehouses.
AGVs and mobile robots give an appealing combination of high flexibility and low installation cost – a perfect starting point for getting ahead with Industry 4.0. What is more, they improve safety, reduce the use of energy and allow operators to focus on value-creating tasks. Important when attracting the young, digital generation to the fourth generation of industry.
NDC Solutions kit from Kollmorgen consist of software, hardware and navigation. Vehicles can be purpose-built or standard, such as forklifts. This automation kit has been around for decades and is well proven in many types of applications.
Getting started
AGVs will not let your customers realize all their Industry 4.0 dreams, but surprisingly many. Feel free to contact our industry 4.0 experts for ideas and inspiration and find out more about NDC Solutions. We also recommend that you take a look at our worldwide partner network of AGV builders.