Learn More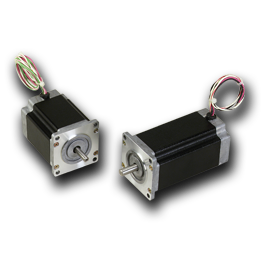 Our high-performance, brushless, maintenance-free stepper motors provide precise, extremely cost-effective motion control.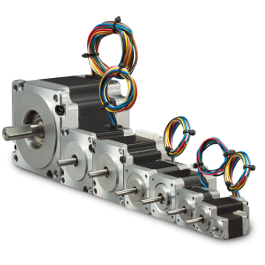 The PMX family of hybrid stepper motors offers unmatched versatility through a wide range of standard and customizable options, unmatched value through exceptional performance at an affordable cost, and unmatched reliability through Kollmorgen's superior motion expertise and build quality.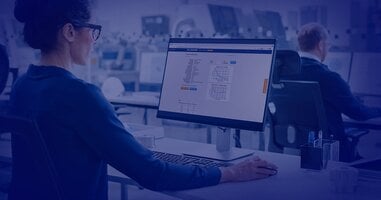 Find which motor frame size will fit your application, and produce a torque/speed curve for your drive. You can also use our Application Sizing section to find the best solution that fits your application requirements.