Learn More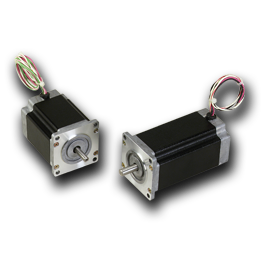 Our high-performance, brushless, maintenance-free stepper motors provide precise, extremely cost-effective motion control.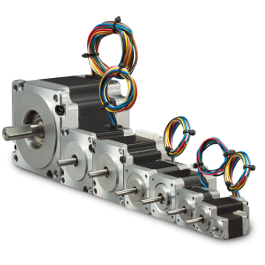 Kollmorgen continues its winning heritage in hybrid stepper motors with the PMX motor family. Leveraging best practices from customer preferred products, the PMX series delivers a wider breadth of frame sizes and options in an affordable, low-cost solution.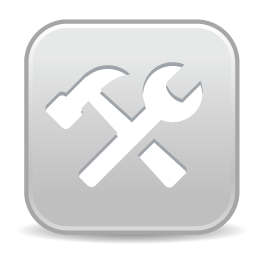 Find which motor frame size will fit your application, and produce a torque/speed curve for your drive. You can also use our Application Sizing section to find the best solution that fits your application requirements.