blog
|
Why predictable working days are really exciting
|
2
minute read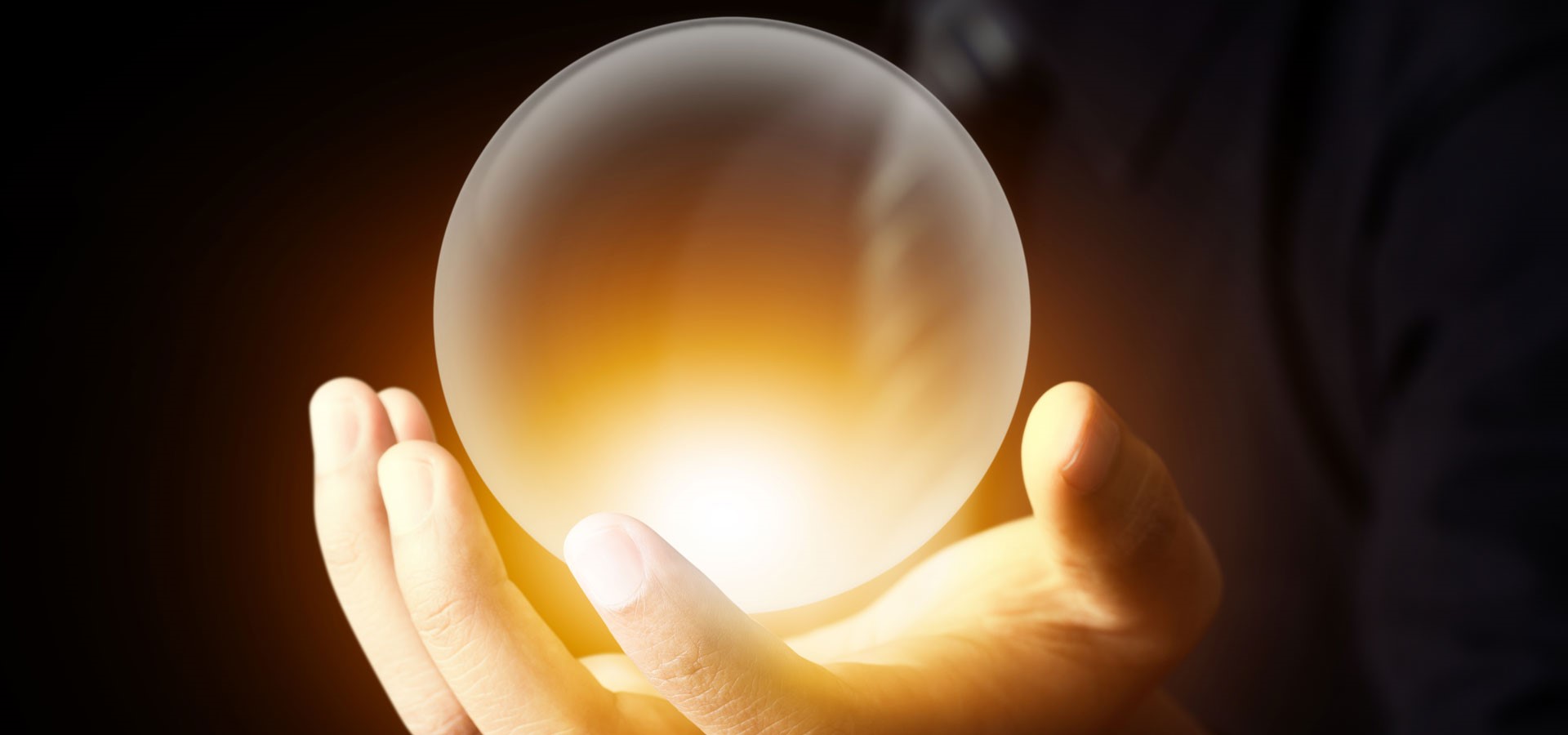 Automated guided vehicles work repetitively, never get tired and are easy for staff to get used to. An excellent way forward for any company that wants to improve safety at work – and as a bonus increase their productivity.
Very precise
Safety is the main priority at many manufacturing plants and warehouses today. Statistics from the US department of labor organization, OSHA (Occupational Safety & Health Administration, show that manual lift trucks cause 85 fatal accidents and almost 100,000 injuries every year. (These figures reflect the US market only.) With automation, you remove the inevitable risk of human error.
Automated guided vehicles work according to well-defined patterns and can adapt to any infrastructure. Vehicle types include unit loaders, platform carriers, assembly platforms and lift trucks. Each vehicle has safety sensors reacting in 60 ms from the detection of an object. Natural navigation is gaining ground, but laser navigation is still the most common way to navigate automated vehicles in a factory or distribution center.
But what about the staff? Will they appreciate their new automated colleagues? Experience shows that most people, immediately or after a while, realize the advantages and accept the change. After all, safety is a major workforce concern and the predictability of automated guided vehicles contributes significantly to a higher level of safety.
Very productive
Safety first, as they say, but automated guided vehicles also contribute to improved productivity thanks to repetitive and reliable operations. Less damage to goods, pallets and racks results in fewer money-bleeding production stops, and fewer accidents due to driver-related mistakes mean fewer people on sick leave. Automated guided vehicles give you the best of two worlds: Improved safety and improved productivity.