blog
|
Health risks at work should belong to history
|
2
minute read
Automated guided vehicles minimize the need for manual labor in dirty, dangerous and demanding environments. In most conditions, they are resistant to or can be shielded against everything from magnetism and radiation to temperature changes, dirt and dust.
Every life counts
One person with health problems caused by unhealthy working conditions is one person too many. On the other hand, hazardous environments are sometimes unavoidable. Automated guided vehicles have been part of the production and material handling industries for decades. They are proven to be robust and durable in a variety of industries including mining, nuclear power plants, steel mills and refrigerated warehouses.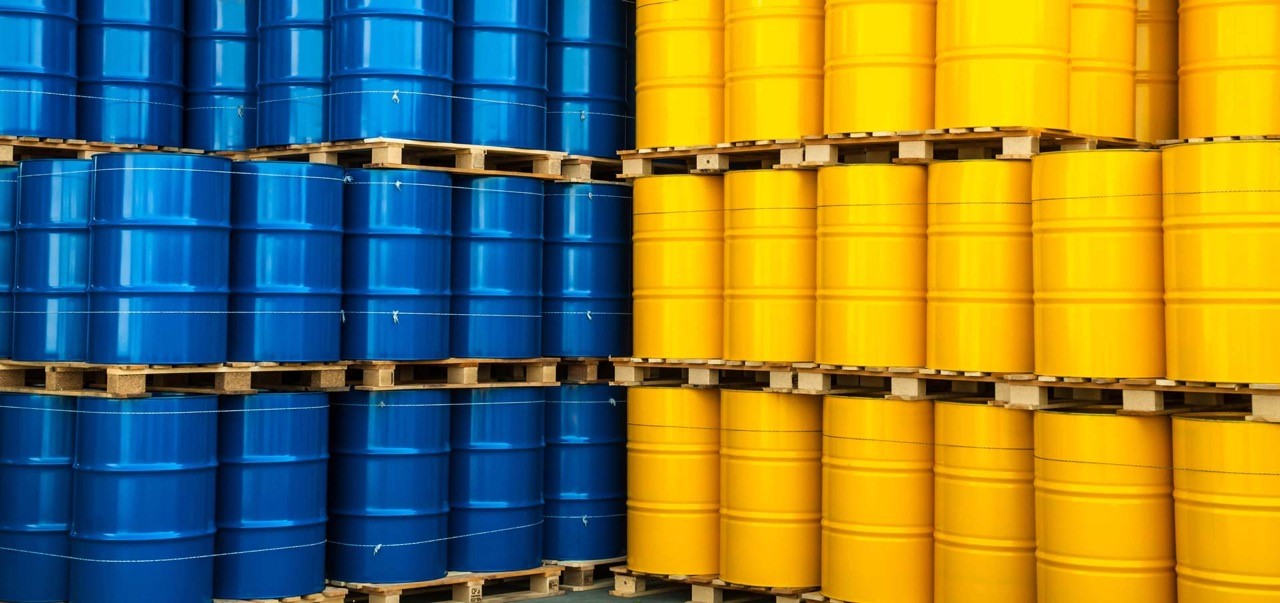 But what about downtime? Do you often need to service these automated vehicles when they perform in such tough environments? Not at all. Borealis, a producer of polyolefins, base chemicals and fertilizers, has been using automated guided vehicles in their Swedish plant for more than fifteen years, with little or no downtime.
Time to rethink
If somebody you cared for worked in a tough environment, you try to convince him or her to change jobs as soon as possible. Investing in automated guided vehicles reduces risks and can turn an undesirable workplace into somewhere people want to stay. Sending people to hazardous parts of the production is no longer necessary, at the same as you reduce waste and improve quality as the vehicles drive at controlled speeds in predictable patterns.
The payback time for automated guided vehicles is 1-2 years, and you can automate almost any kind of manufacturing plant. In other words: You can save people's health and at the same time improve production efficiency and profitability. So, why put lives at stake anymore? It is time to let the robots in and put health risks at work where they belong – in the history book.