blog
|
Catch the future while you can
|
2
minute read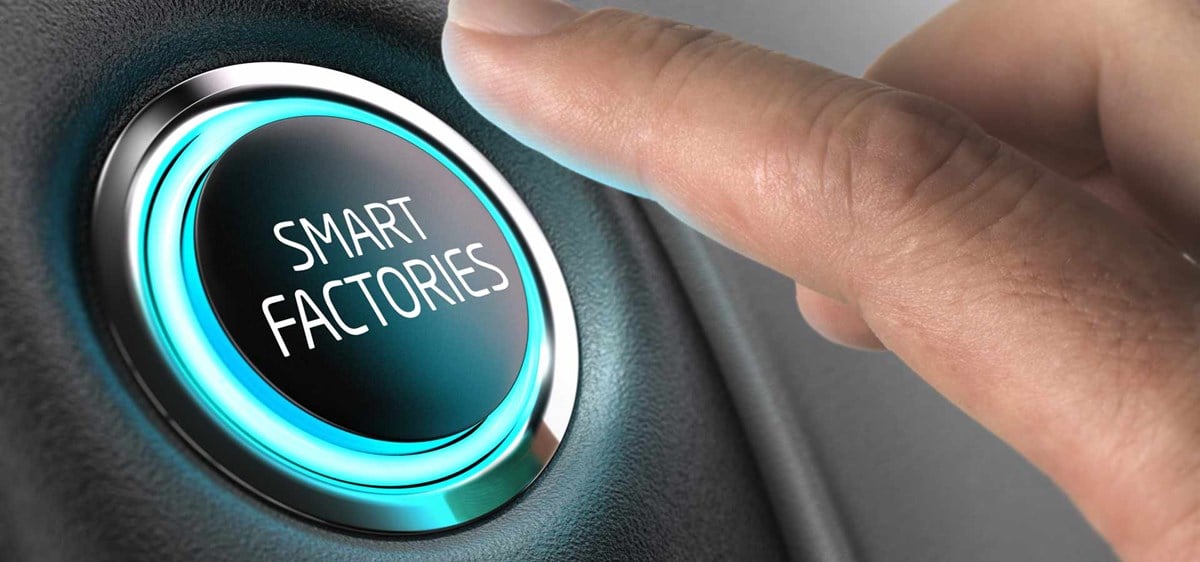 Industry 4.0, the fourth industrial revolution, is changing the way materials and information move in factories. It is happening now in all types of businesses around the globe. A paradigm shift that is not only creating a lot of opportunities, but also a lot of stress for decision makers. Where do you need to invest, in what and when? Smart mobile robots give you a flying start.
Smart factories
The first industrial robot was sold in 1961 to General Motors. It was designed to transfer parts from one point to another in one of their factories. A big leap forward at the time and since the 1960s, robotic arms have been a natural part of the automotive industry as well as many other industries.
Today we talk about smart factories, in line with the industry 4.0 concept. Humans work alongside industrial robots, so-called cobots, and data is transferred seamlessly through all kinds of systems. Smart mobile robots, such as Comau Agile1500, are gaining ground as they can move materials swiftly between the workstations. The smart factory is open, agile and always ready to produce and deliver what customers want.
Controlled freedom
Smart movement of materials is a key ingredient in a smart factory. Recently, Kollmorgen introduced natural navigation for automated guided vehicles (AGVs) including mobile robots, self-driving vehicles and carts. Natural navigation allows the vehicle to navigate using objects in the environment instead of reflectors or markers. The workstations can be placed anywhere, and they can be re-arranged easily.
But what about traffic rules? A classic AGV challenge, growing with the number of vehicles, where you want to avoid traffic jams without losing too much flexibility. The latest system software from Kollmorgen uses advanced algorithms for planning traffic, saving time during start-up and when making changes. Combined with natural navigation, this means that the vehicles are always free to take the smartest path to the next station.
No time to lose
The fourth industrial revolution is here to stay. Demands from customers on delivery times and quality will just continue to rise in a more global world. Smart mobile robots will not be the answer to all your industry 4.0 challenges, but to a surprising number of them. You are up and running relatively fast and the payback period is often as low as 1-2 years.
Some years from now, people will travel to work in driverless vehicles. Is it realistic to think that they will still be working as forklift truck drivers? Catch the future while you can. Start your journey to a smart factory by reading more about industry 4.0 or contact us or any of our partners directly. Subscribing to this newsletter is also an excellent way to stay updated.