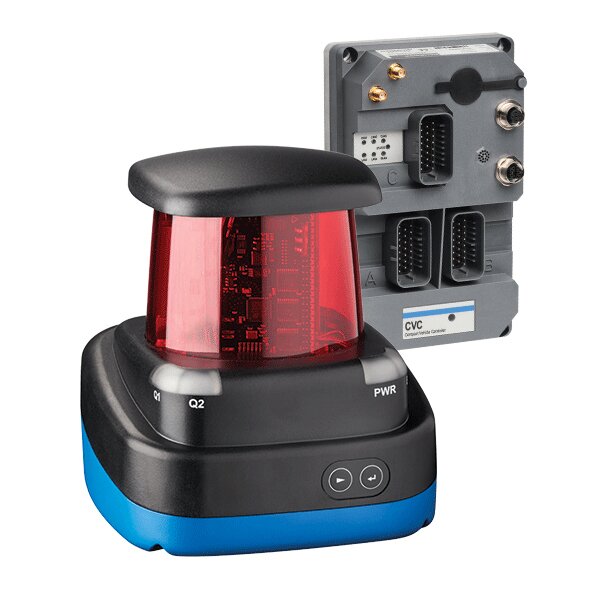 <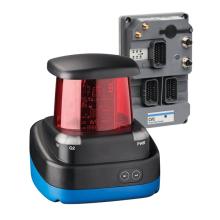 >
AGV Controls Solution
Our NDC8 platform is a complete, general-purpose control solution for AGVs and mobile robots. This application-independent, scalable solution is easy to integrate with existing vehicle designs as well as host systems and material handling solutions. Almost any AGV application can be built using the same engineering skill set.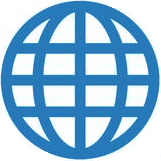 Product available worldwide
What you get
We provide AGV and mobile robot builders all over the world with navigation, software, hardware and services. Our partner program with different membership levels gives you access to exactly what you need. Discover how you can develop and manufacture AGVs and mobile robots based on our platform, NDC Solutions, by visiting our web page about building AGVs.
discover ndc solutions
AGV Contacts
Kollmorgen Automation AB
Kongegårdsgatan 7
SE-431 90 Mölndal, Sweden
Phone: +46 31 938000
E-mail: [email protected]
Kollmorgen
201 W Rock Rd
Radford, VA 24141, USA
Phone: 540-633-5560
E-mail: [email protected]
Mainland China
Room 302, Building 5, Lihpao Plaza, 88 Shenbin Road,
Minhang District, Shanghai
China
[email protected]
+86 400 668 2802
Support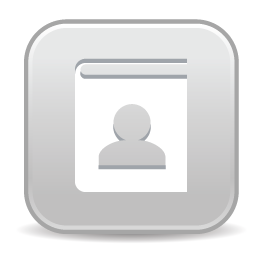 Follow the links here to find contact information for Global and North American support and sales information.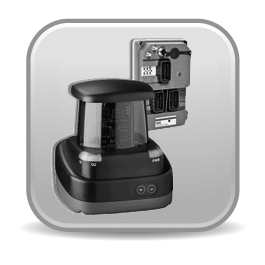 From the AGV Partner Portal you will be able to access our NDC Services, such as Technical Support, Customer Service and Training. This is also where you download our latest NDC software.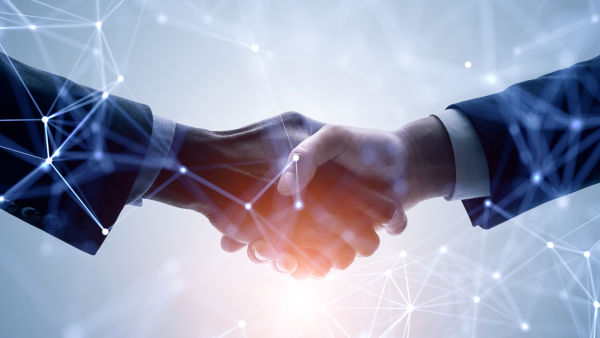 This secure site provides access to confidential material for the private use of approved partners only.
Learn how to engineer exceptional machines, robots and vehicles with the highest-performing, most reliable motors, drives, automation solutions and more.
Learn More