blog
|
What are Military Commercial Off the Shelf (COTS) Products?
|
2
minute read
What is COTS? If you want info on COTS, let's assume you're somehow related to the defense industry. If you're looking for info on camping equipment, sorry, but you're probably in the wrong place… COTS is a term that has been thrown around the industry for almost 25 years now, but how is it relevant to us today?
Short for Commercial Off-The-Shelf, COTS describes products that are manufactured and readily available for sale to the public that can be used on defense programs.  The Department of Defense defines this in the governing Federal Acquisition Regulation (FAR)* as a formal term defining products (and services) that are available in the commercial marketplace that can be bought and used for government contracts.
Why is this important in the defense arena? Today's warfighter faces threats in the battlefield that are technologically advanced as well as evolving at an accelerated rate. To counter and defend, the military needs to employ defense systems to the field (in both traditional and asymmetrical warfare operations) faster, easier, and cheaper than the traditional defense acquisition system has historically allowed.
Where did it come from?
The terms COTS launched into the defense lexicon via a memo from former U.S. Secretary of Defense William Perry issued in 1994, essentially directing the use of commercial off-the-shelf (COTS) products in a defense system "wherever and whenever possible." This was his attempt to address program delays and unnecessary spending (Who remembers the days of the $600 toilet seat?)
Originally derided by industry pundits as justifying the use of "Radio Shack technology," COTS are now understood to mean the use of commercially developed technologies and not "Consumer Off the Shelf," and is recognized today as a viable opportunity for meeting defense program cost, schedule, and performance requirements. The military services acknowledge COTS contribution to the reduced deployment time of new systems by as much as 25-35% as compared to the past.
The top 10 defense and aerospace primes even use COTS to describe their own products and services in trade publications, at trade shows, and industry conferences. COTS is the buzzword as the terms 'custom' and 'customized' conjure up visions of dollar signs and program delays.
However, there are challenges in integrating existing COTS products with leading edge capabilities into systems that will meet at least the intent of the military specification. These must ultimately operate effectively in combat while satisfying program objectives i.e.  cost, performance, delivery, support, and risk reduction.
Even if a product can meet military requirements, the selection of the right commercial product supplier that can support the long-term needs of the program becomes a critical factor in reducing program risk and can be even more important than the product itself to the success of the defense customer's program.
Some factors that should be considered when selecting a COTS product supplier
Are they committed to supporting the unique market requirements of the defense industry? (Does their company history support this?)
Are their operations and design engineering processes optimized to support long term programs?
Do they use robust production processes and stringent quality systems?
Can they provide certificates of conformance for existing COTS products and guarantee long-term delivery?
Can they demonstrate a history of products that have been used in extreme environments, including the battlefield?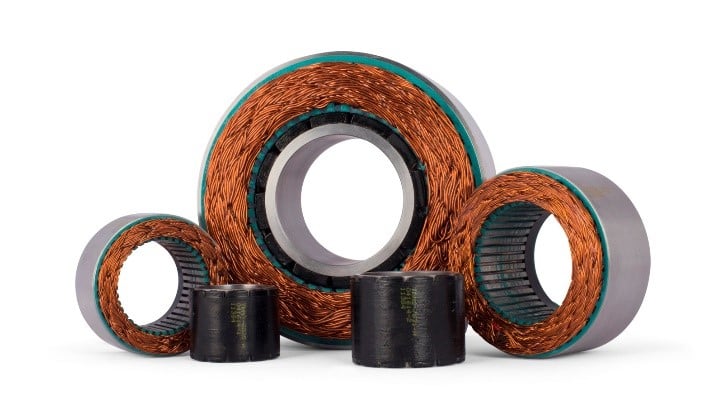 Although a COTS product is intended to be used right out of the box, the reality is that it may need to be modified to fit the exact needs of the requirement. Generally, however, these modifications are not supported by the COTS supplier which can create challenges for system upgrade efforts.
Also, component /process obsolescence is a challenge in COTS programs. Suppliers should employ robust monitoring systems to ensure production for life of the program.
Some Companies have addressed this by providing families of products to the market with a myriad of "catalog" options that allow essentially the benefits of optimized performance in a "commercially available product."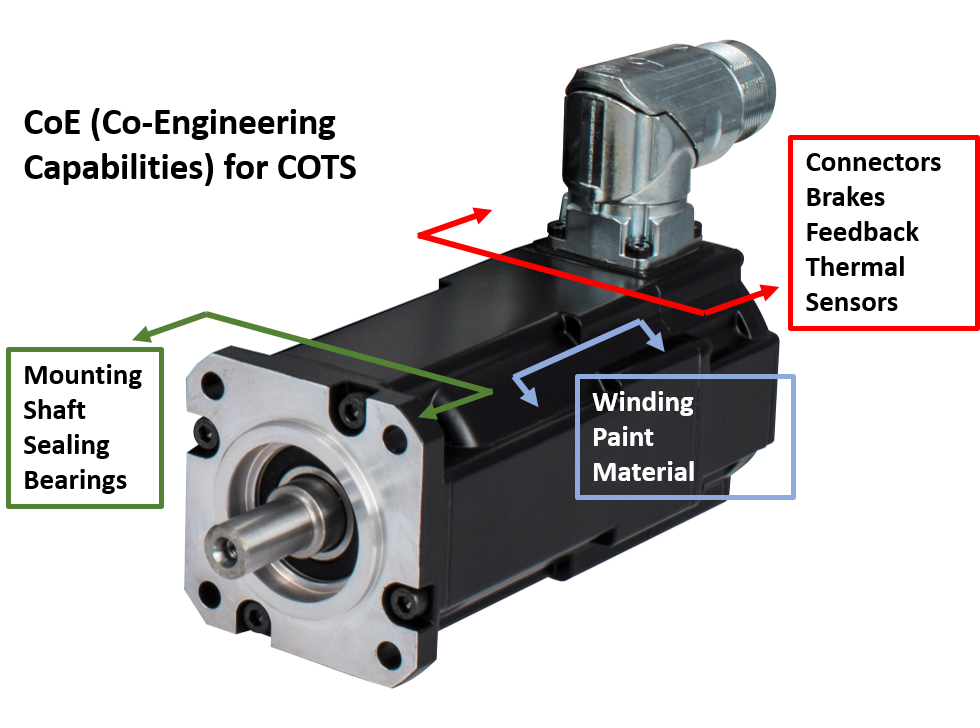 The use of COTS products in defense programs can reduce development, deployment, and overall program life cycle costs. To fully reap the rewards that COTS offers, the selection of the right supplier becomes a critical part of this decision. Optimal suppliers provide the latest operations technology, commercial and engineering support to help their customers win programs and support production/deployment schedules. COTS vendors who understand and can demonstrate a legacy of meeting the demanding long-term requirements of defense programs are recognized by primes, suppliers, and the military end-user as critical components of enabling a successful program.
*Subpart 2.101 – specifically defines the legal criterion for "Commercially available off-the-shelf (COTS)" item