blog
|
Speeding up installation by redefining the rules
|
2
minute read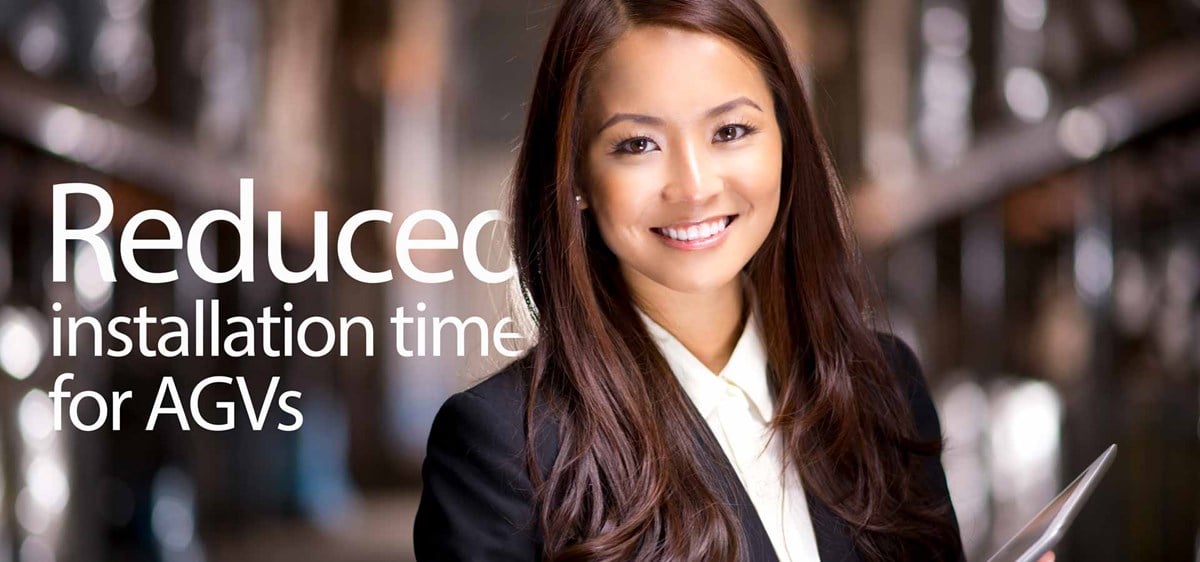 The lack of service engineers makes quicker design and commissioning of automated guided vehicles (AGVs) a hot topic in the automation industry. A new type of software with the potential to remove time-consuming tasks, such as defining traffic rules for AGVs is now on the market.  
New level of control
Designing traffic rules for AGVs is a challenge – whether you are dealing with small carts, mid-sized mobile robots or large 16-wheelers. You need to avoid traffic jams in each AGV cluster, but still open up for flexible and efficient vehicle movements from different places in your manufacturing plant or warehouse. What is more, the challenge grows as the number of AGVs in your system increases.
NDC Solutions is a well-proven automation kit for AGVs. The latest version (NDC8 3.0) with a new functionality lets the system find the best way for each AGV. Advanced algorithms thereby replace the need for manual traffic rule planning, saving time not only during start-up but also when making changes in the future.
"This new generation of software gives time savings of 40-50 percent," says Rodrigo Alcaraz García-Tejedor, Robofast Application Manager at ASTI. "You don't only save time when designing the system, you also save time once the commissioning has finished. Knowing that the system is intelligent means I don't have to think about the traffic anymore."
Towards the vision
Kollmorgen is working towards the vision of "design and commissioning in less than a day." The previous step was the release of natural navigation, and the 3.0 version of NDC8 pushes the company even closer to realizing its vision.
You get the latest information on NDC8 3.0 by subscribing to this newsletter. If you are planning on buying AGVs, you can contact any of the companies participating in Kollmorgen's partner program. Or contact us directly for more information.