blog
|
Material handling beyond the ordinary
|
2
minute read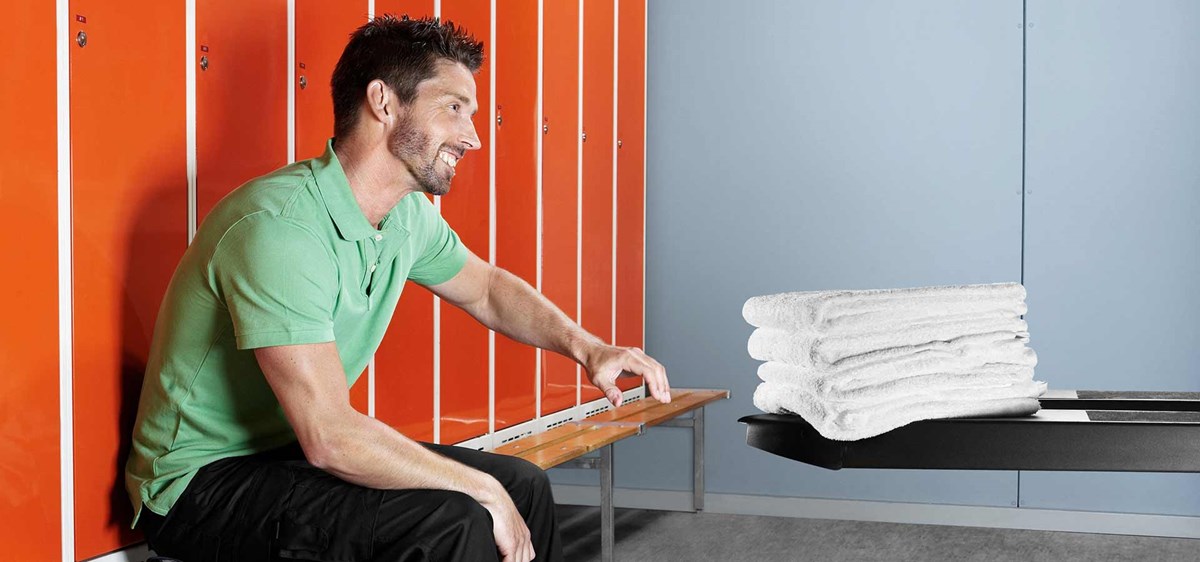 Paper rolls. Steel coils. Aircraft wings. Extraordinary loads need extraordinary automation solutions such as AGVs (automated guided vehicles). Producing AGVs for heavy loads is not for everyone, but for some companies it is everyday business. What you get is a solution with benefits your competitors will have a hard time copying.
Designated design
Industrialization was about replacing large numbers of strong people with machines. But even today, things need to be moved from one place to another in a manufacturing plant or warehouse. When these things are heavy and bulky, you have a tricky problem to solve. The solution can be an AGV system where the vehicles are designed for very specific tasks.
"Many years ago, in 1976, we started a project together with Tetra Pak in Lund, Sweden, on how to move huge paper rolls in their plants and warehouses," says Kenneth Palm, Technical Product Manager at Kollmorgen. "By implementing specially designed AGVs, efficiency and safety were improved so significantly that they decided to go for AGVs worldwide."
Heavy benefits
You find heavy load transport AGVs in many industrial sectors, such as the aerospace, automotive, ceramics, paper and steel. Exactly what you gain in financial terms depends on many factors, and the best way to find out is to let a professional calculate your return on investment.
Generally speaking, the smooth and controlled movements of AGVs reduce the risk of work-related injuries and damage to goods. Efficient driving also brings down energy consumption, and AGVs allow you to operate with lights-out and at any temperature. With an open and scalable system, like NDC Solutions, you can easily scale up and make changes.
Finding the right supplier
Global Tech, Solving and Transbotics are three examples of suppliers using navigation technology, hardware and software from NDC Solutions. You can find a complete list on the NDC Solutions website and feel free to contact us for advice on who to turn to depending on your needs and geographical location. And if you haven't done it already, sign up for our newsletter to get the latest news in the world of automation for material handling.