blog
|
Getting rid of bugs for good
|
2
minute read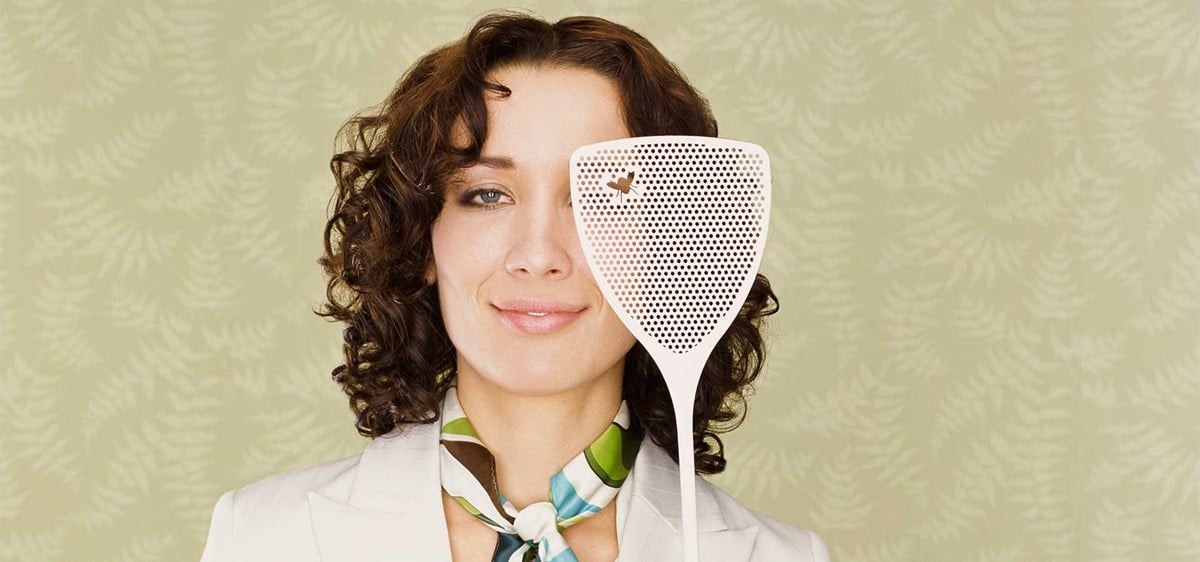 Automated tests of automated guided vehicles such as carts, mobile robots and tuggers. It might sound futuristic but is reality every day at Kollmorgen. Automated tests pave the way for continuous deliveries of new and updated applications without bugs. What used to take days to test is now down to hours.
New way of testing
Some years ago, Kollmorgen decided to start with automated testing. Improving quality assurance and cutting time to market for applications were the main reasons. A tough challenge as the product life cycles are 10 years and more. You need to make sure that all system software versions (17 at the moment) work on all computer platforms (16 at the moment).
"Automated tests give you the chance to test the same scenario again and again," says Simon Bokesand, Chief Engineer in Software Quality Assurance at Kollmorgen. "That is impossible with manual tests. When you have written code for a certain test scenario, you can use it for all new releases of applications to prevent old bugs from coming back. Our vision is zero bugs."
Driven by user needs
NDC Solutions is the name of the automation kit from Kollmorgen. The kit consists of hardware, software and navigation technologies. New types of automated guided vehicles (AGVs) are evolving all the time, and for end-users to survive in their markets, a higher degree of customization is needed. The answer from Kollmorgen is continuous deliveries of new and updated applications.
"Automated testing is crucial to cut lead times and improve quality," says Simon. "We need to make sure that our partners get a toolbox from us that works. Their reputation is at stake, and they need to prove that they can live up to the new world of ever-increasing demands."
With automated tests, it is also possible to test functionality and correct bugs at different places and in different time zones. The next day you as a test engineer walk into the office, your test results are ready.
Area of the future
Self-driving buses, cars and trucks are about to revolutionize daily life. Automated testing is fundamental to secure safe transportation in a society without drivers. Every little scenario of potential danger needs to be tested, and there is no chance of doing that manually.
Driverless vehicles in manufacturing plants and warehouses are nothing new. Kollmorgen has been in this market since the early 1970s. But now when Industry 4.0 is turning into a reality, manufacturing, warehousing and transportation are all linked together. Using automated tests for AGVs strengthens that part of the chain.
Our newsletter is also automated. Feel free to subscribe, and you will get the latest news about automated guided vehicles right into your inbox. You are always welcome to contact us or any of our partners.