Direct Drive Motors Improve Flexographic Printing Performance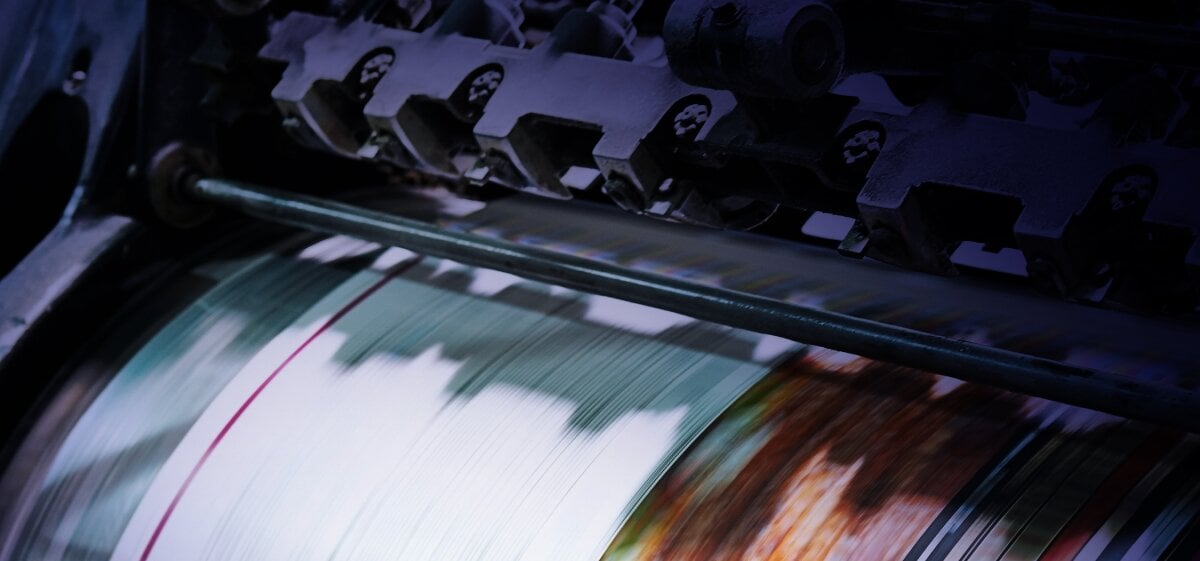 Technology has advanced significantly in flexographic—or flexo—printing, specifically the use of higher quality inks, printing plates and machines. Yet the same challenges still persist: the need to obtain a steady repeat length while managing the varied tensions as reels change diameter during production. Throughout the printing process all servo motors for a multi color machine need to work in harmony to ensure the accurate registration during high speed running to produce a high-quality product that is correctly printed and precisely wound.
Recent work done by Kollmorgen—a global leader in manufacturing motor and motion solutions—has shown that it is possible to synchronize components within the flexo printing process without mechanical transmission by using closed loop control technology. This synchronization is key to managing web tension throughout the process while ensuring a steady repeat length.
Download as PDF