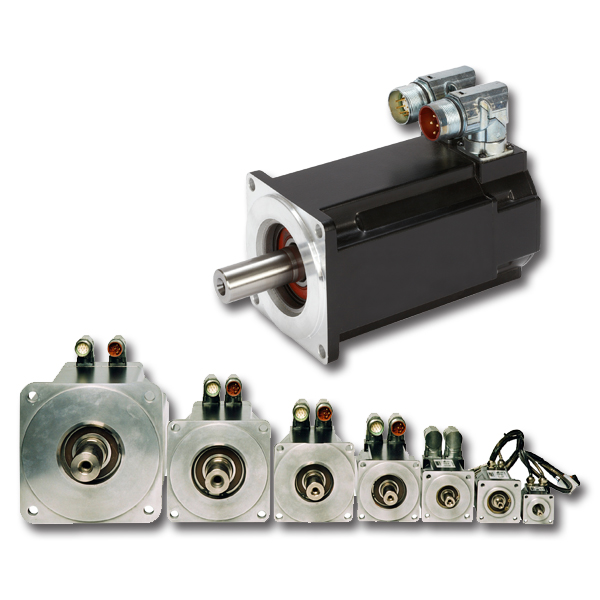 <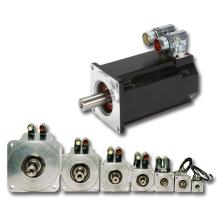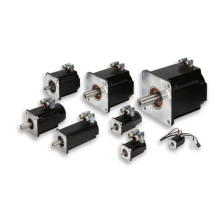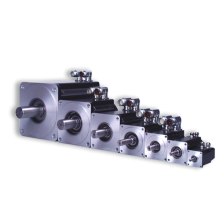 >
AKM™ Series Servo Motor
Our wide range of standard configurations offer the same advantages as a custom solution
With more than 500,000 standard products and practically unlimited co-engineered modifications, selecting the right-fit motor—optimized for your specific application requirements—has never been easier.
Extensive choice and flexibility from a wide range of standard products and co-engineered modifications for an exact fit to your design requirements
Best-in-class performance, with industry-leading power density
Exceptionally low cogging and low harmonic distortion to ensure smooth performance
Easy to commission and use, with plug-and-play motor recognition and full-frequency autotuning on AKD™ Series servo drives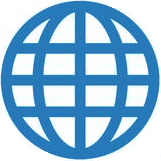 Product available worldwide
Support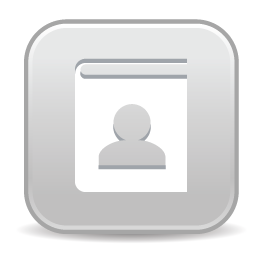 Follow the links here to find contact information for Global and North American support and sales information.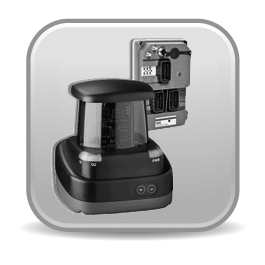 From the AGV Partner Portal you will be able to access our NDC Services, such as Technical Support, Customer Service and Training. This is also where you download our latest NDC software.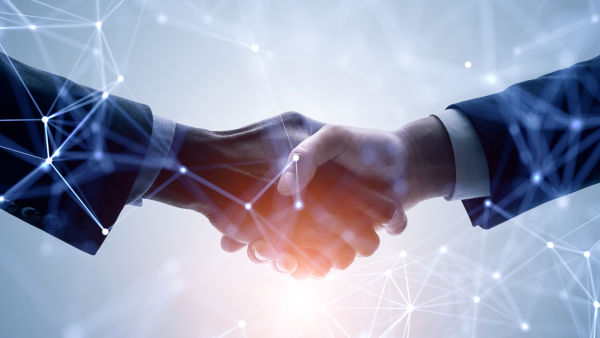 This secure site provides access to confidential material for the private use of approved partners only.
Learn how to engineer exceptional machines, robots and vehicles with the highest-performing, most reliable motors, drives, automation solutions and more.
Learn More