blog
|
Welcome on board, partner
|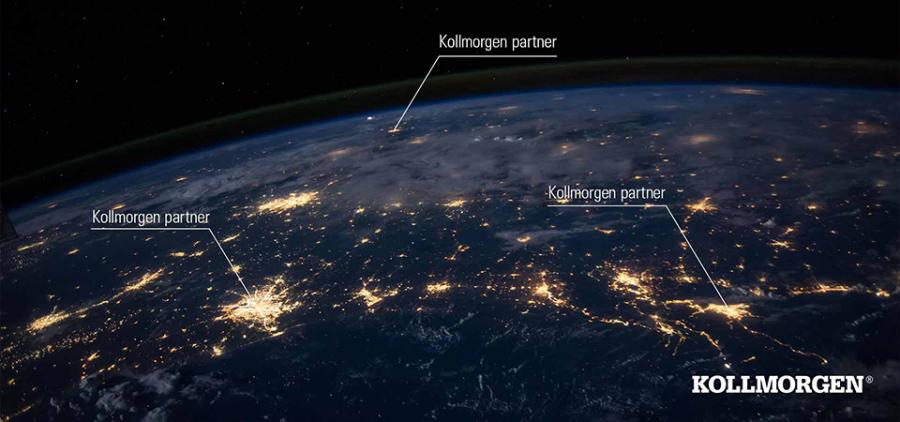 The automation industry is expected to grow exponentially in the coming years, driven by initiatives such as Industry 4.0 and Made in China 2025. As a supplier of automated guided vehicles and mobile robots, you need to pick the strongest automation technology to cut time to market. Becoming a Kollmorgen partner means you get access to NDC Solutions – a complete automation kit in constant development.
Why outsource?
Because outsourcing gives you the chance to stay ahead of the competition. A specialized company within automation technology (e.g., hardware, software and navigation) will focus on understanding their market and providing the right products. Their long-term offer has to be better than automation technology developed inhouse, or they are out of business.
Moving from fixed to variable costs is another reason for outsourcing. You pay for what you need – from technical components to engineering, troubleshooting and end-user support. With a knowledgeable and financially stable automation technology provider, you also get access to upgrades and spare parts throughout the product lifecycle.
Finding the right solution
The world of automation technology can be divided in many ways. Some companies are experts in one area, such as navigation, and for one type of vehicles, such as mobile robots. Others offer a complete package including all the hardware, software and navigation you need for any kind of vehicle – automated guided vehicles (AGVs), mobile robots, automated lift trucks, carts and tuggers.
NDC Solutions is a complete package automation kit for hardware, software and navigation from Kollmorgen. The kit works for practically all versions and sizes of automated vehicles in industries and warehouses. You can take on any project, today and tomorrow, knowing that you provide the latest and most efficient technology. The ability to choose and combine any navigation technology, including natural navigation, is another advantage. More than 25,000 automated guided vehicles all over the world are powered by NDC Solutions.
What our partners say
Kollmorgen has around 70 partners in the network, with the experience to build automated guided vehicles based on NDC Solutions. This is why one of our partners decided to stop developing their technology and choose Kollmorgen instead:
"Time to market is more important than ever to us," says Andreas Böttner, CEO, at EK Automation. "By combining our automation technology with functionality in NDC Solutions, we can speed up delivery of optimized and differentiated transportation systems to our customers."
Here is a list of all our partners – who they are and where. Stay tuned by subscribing to our newsletter, and feel free to contact us at any time.