Learn More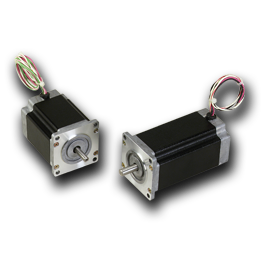 Our high-performance, brushless, maintenance-free stepper motors provide precise, extremely cost-effective motion control.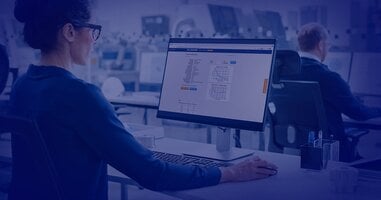 Find which motor frame size will fit your application, and produce a torque/speed curve for your drive. You can also use our Application Sizing section to find the best solution that fits your application requirements.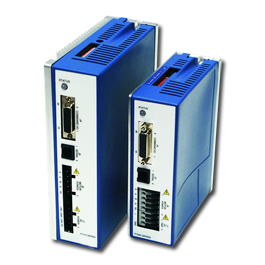 Stepper drives for both AC and DC power applications are ideal for high-performance indexing applications, offering microstepping capabilities up to 50,000 steps per revolution with no need for feedback systems.