Monitoring and controlling brakes through on-drive functional safety technology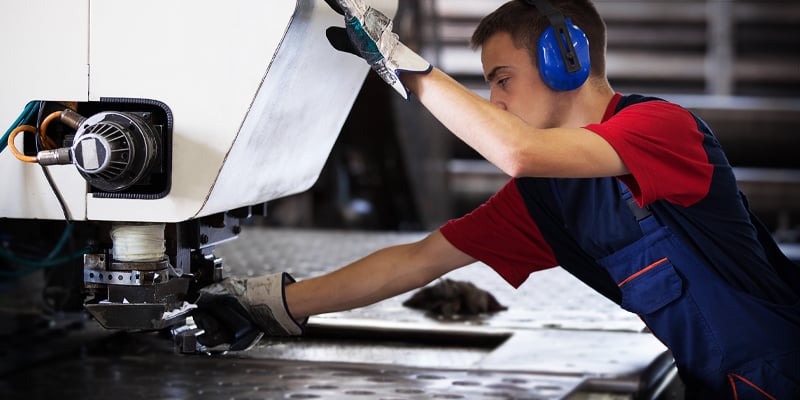 When one or more machine axes carries a vertical load, the safety of operators, products and the machine itself all depend on reliable braking. This is especially true when employees work in close proximity to highly automated equipment. Because gravity never compromises, you must never compromise. You need to provide a minimally disruptive way to monitor and test brake functionality on a regular basis.
However, safety standard ISO 13849-1 does not allow brake testing functions to be embedded into standard machine controls. So what are your options? How do you optimize the system to achieve the safety level you need? And how do you do it as simply and cost-effectively as possible. Read this white paper to understand the operation and advantages of on-drive safety functionality, such as offered by the AKD2G servo drive family.
Download as PDF