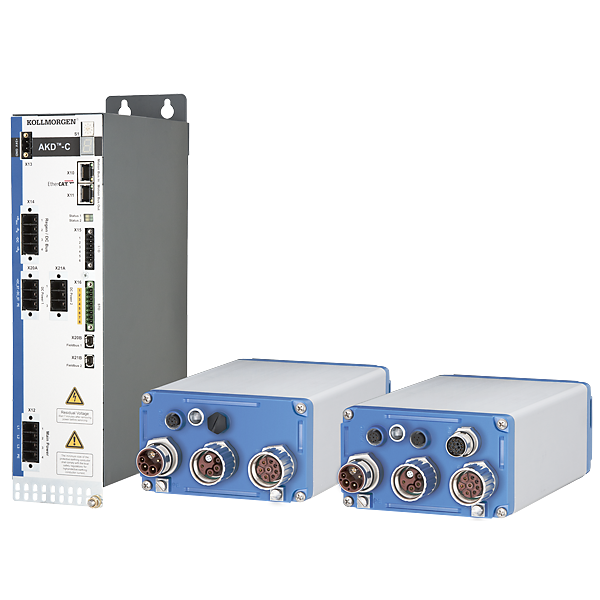 <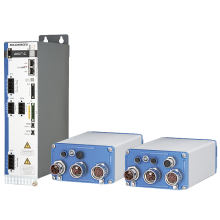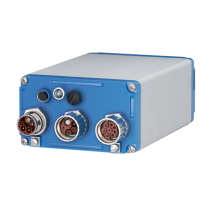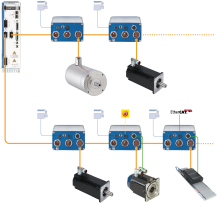 >
AKD-N Decentralized Servo Drive
The AKD-N decentralized servo drive reduces cabinet space and opens the way to a smarter machine automation with 80% less cabling. Typical applications for the AKD-N are packaging machines and production machines in food and beverage industry.
IP67 drives can be mounted to machine, outside the control panel
Reduced cabling because DC, network, power supply, I/O level as well as safety (STO) run in one cable
More flexibility in machine design, can be "cold plate" mounted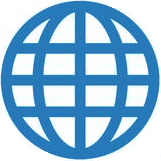 Product available worldwide
Support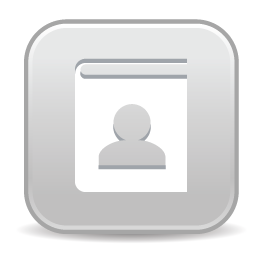 Follow the links here to find contact information for Global and North American support and sales information.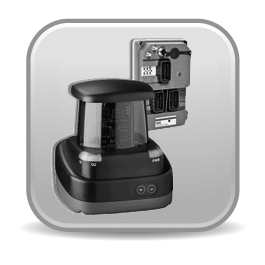 From the AGV Partner Portal you will be able to access our NDC Services, such as Technical Support, Customer Service and Training. This is also where you download our latest NDC software.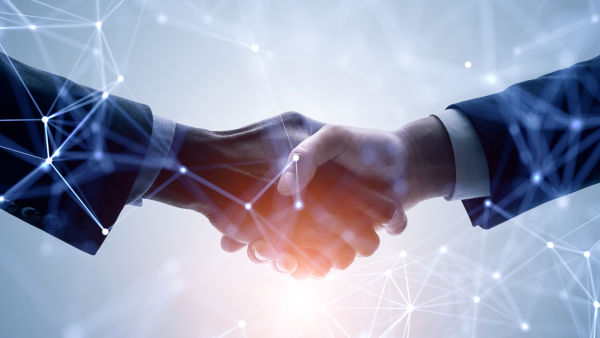 This secure site provides access to confidential material for the private use of approved partners only.
Learn how to engineer exceptional machines, robots and vehicles with the highest-performing, most reliable motors, drives, automation solutions and more.
Learn More