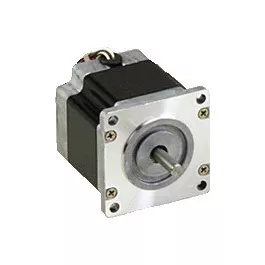 <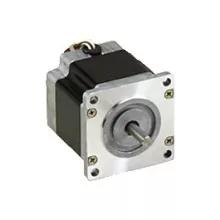 >
T2 Series
Kollmorgen T2 Series stepper motors provide high torque in a NEMA 23 frame size (60 mm). With holding torques to 421 oz-in (3.0 N-m), these steppers deliver the most torque of any Size 23 motor. They are available with open leads or a terminal box, and offer an excellent alternative to pneumatic, hydraulic and servo motor systems.

Limited availability outside North America
Media & Downloads
These 3D models are intended to guide your design activities and may be used as reference information. Be sure to consult a Kollmorgen expert to ensure you have the most current and accurate information for critical aspects of design work.
Learn how to engineer exceptional machines, robots and vehicles with the highest-performing, most reliable motors, drives, automation solutions and more.
Learn More