Back to top
Collaborative robots (cobots), manufacturing robots and robotic arms are designed to learn and adapt to new tasks as needed, as if they were a human coworker. This requires controlled, safe motion enabled by high quality servo motors inside of the robot joints in order to safely operate beside their human co-workers. The versatility of human/robot collaboration promises to bring new capabilities and efficiencies to industries as diverse as packaging, factory automation, food and beverage processing, life sciences, medical automation and more.
Top Products for Collaborative Robot Applications
Resources for Best Performance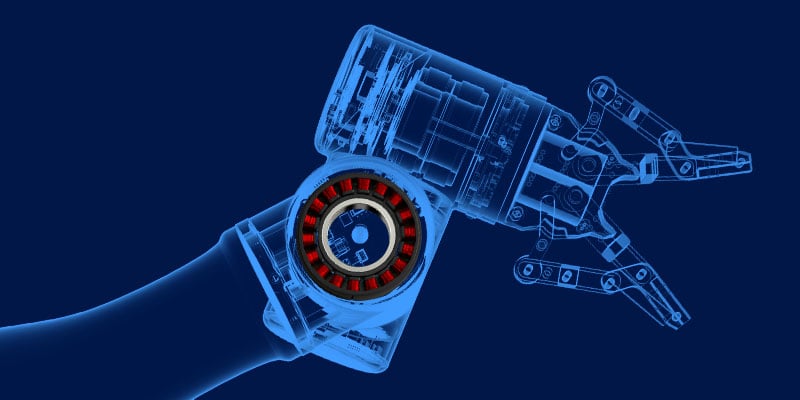 Robotic joint design almost always involves tradeoffs. But does it have to be that way? Let's look at the three most common compromises.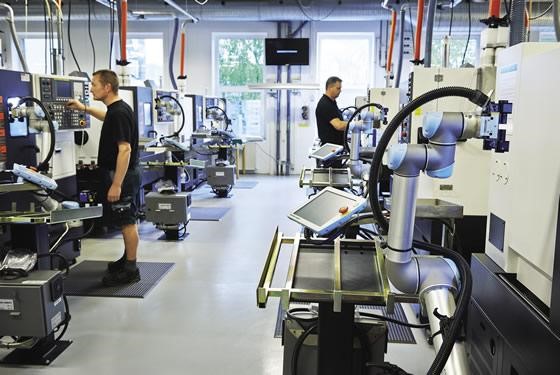 A collaborative robot (Cobot) is a robot intended to physically interact with humans in a shared workspace. This is in contrast with other robots, designed to operate autonomously. A "cobot" is a robot that works in tandem with a human worker. The assumption is that a cobot and a human can produce an end result better and faster than either could do working alone.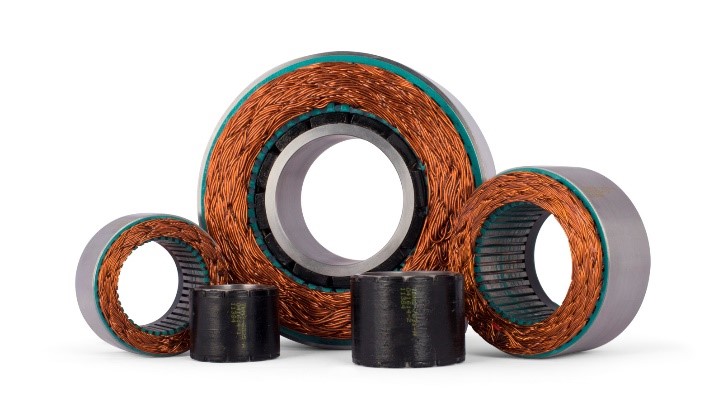 Frameless, or "servo motor kits", open up numerous possibilities in designing motion elements for your machine related to performance. A frameless motor consists of rotor and stator components which are built into a machine assembly to transmit torque to a load. Many applications which take advantage of a frameless motor are direct driven, which eliminates bandwidth robbing compliance. Effectively, this means you have eliminated torsional losses and any wind-up or spring losses.
Get Started
Count on Kollmorgen support to help you design and build a successful machine and keep it reliably productive, anywhere in the world. Our co-engineering experts will work with you to tailor a perfect-fit solution for your motion requirements.
For more than 100 years, Kollmorgen has been creating innovative solutions that bring big ideas to reality, keep the world safer and improve lives. Our history of reliability is unsurpassed, and our solutions are supported through engineering centers of excellence and customer service in all major regions of the world.
See the Kollmorgen Global Footprint | Discover the Kollmorgen Difference