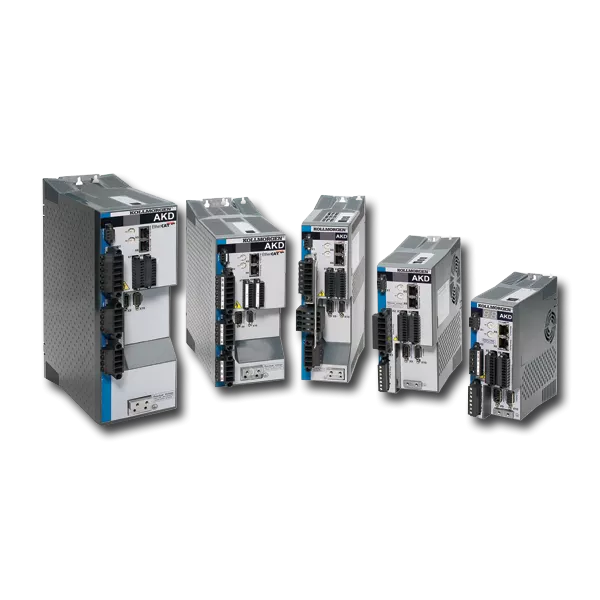 <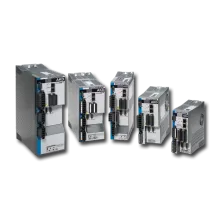 >
AKD® Series Servo Drives
The Kollmorgen AKD® Series includes a complete range of Ethernet-based servo drives that are fast, feature-rich, flexible and easy to integrate into any application. These next-generation drives offer plug-and-play commissioning for instant, seamless access to everything in your machine. Paired with our best-in-class servo components, AKD drives offer industry-leading performance, communication options and power levels—all in a smaller footprint.

Product available worldwide
Learn how to engineer exceptional machines, robots and vehicles with the highest-performing, most reliable motors, drives, automation solutions and more.
Learn More