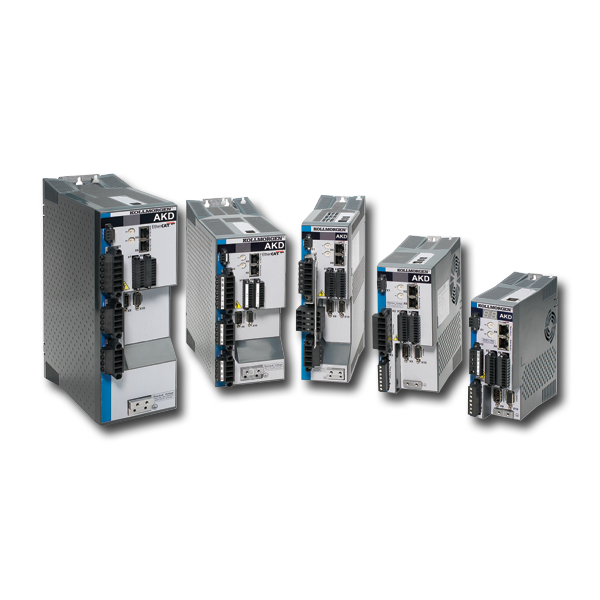 <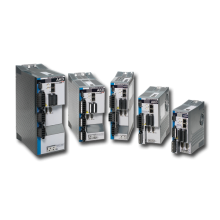 >
AKD® Series Servo Drives
The Kollmorgen AKD® Series includes a complete range of Ethernet-based servo drives that are fast, feature-rich, flexible and easy to integrate into any application. These next-generation drives offer plug-and-play commissioning for instant, seamless access to everything in your machine. Paired with our best-in-class servo components, AKD drives offer industry-leading performance, communication options and power levels—all in a smaller footprint.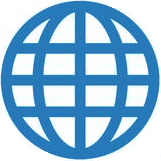 Product available worldwide
Support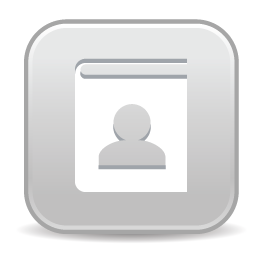 Follow the links here to find contact information for Global and North American support and sales information.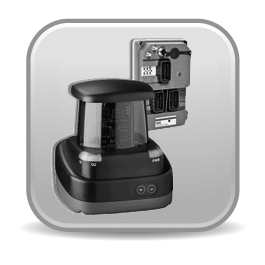 From the AGV Partner Portal you will be able to access our NDC Services, such as Technical Support, Customer Service and Training. This is also where you download our latest NDC software.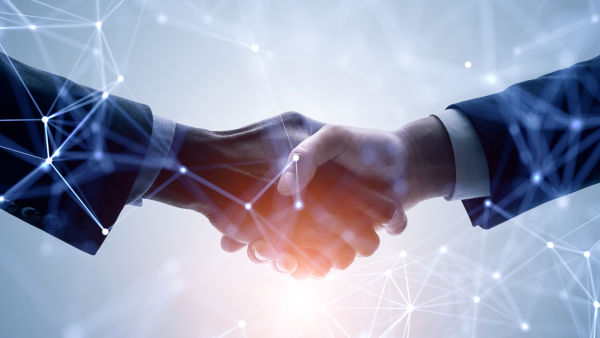 This secure site provides access to confidential material for the private use of approved partners only.
Learn how to engineer exceptional machines, robots and vehicles with the highest-performing, most reliable motors, drives, automation solutions and more.
Learn More