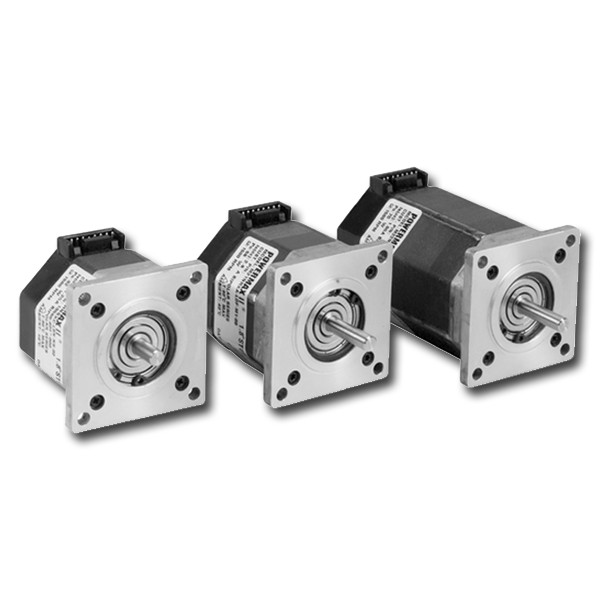 Ventilators save lives by providing artificial respiratory support in seriously ill patients until they regain the ability to breathe on their own. The novel coronavirus pandemic of 2020 has brought unprecedented attention to the need for ventilators that can be manufactured quickly and affordably and are easy to maintain, yet offer the precise control required for any patient and any clinical situation.
Our Powermax NEMA 23 stepper motors are ideal for use in ventilators, providing the ability to precisely control the pressure, volume and rate of breathing oscillations without the need for an encoder and feedback circuit. These motors are agency-certified for use in medical equipment (CE, UL Recognized), with off-the-shelf models available for immediate delivery. We can also rapidly prototype and produce customized motors to meet your specifications, in virtually any quantities you need.
Talk to a Motion Expert Use our stepper optimizer design tool
Related Resources
The COVID-19 pandemic has created a massive spike in the demand for medical equipment in every region of the world, including personal protective equipment, laboratory test systems, ventilators and more. A major global supplier of blood gas analyzers…

In the fight against COVID-19, the soaring demand for face masks has led to a severe undersupply.  Beckmann Automation GmbH, a German machine builder that has traditionally manufactured machines for mattress and belt production, quickly stepped in to…

When the world became aware of the COVID-19 outbreak first identified in Wuhan, China, it quickly became clear that greatly increased diagnostic capacity would be needed. Early in the outbreak, one of the world's largest producers of diagnostic…
Are you ready to start designing?
We offer a variety of online tools for sizing & selection, performance evaluation and product selection.