Image resolution depends on the ability to take a high number of thin slices with minimal unwanted motion, either of the machine or the patient. More slices per rotation also enables complete capture of the region of interest faster, with less risk of patient movement that could require a retake and expose the patient to an excess radiation dose.
We can help you produce and deliver medical imaging systems to meet these goals with superior speed, precision and quality. And we can provide the advanced motors, drives and technical support you need to succeed, anywhere in the world. Engineer the exceptional with Kollmorgen
More Ambitious Design for Precise Imaging
Advances in medical imaging systems enable capture of 640 or more slices, requiring precise control and positioning of both the imager gantry and patient table at high speeds.
Kollmorgen's advanced direct drive technology is optimized for these high speeds, with no transmission complexity, compliance or backlash. And our industry-leading servo loops and unique software filters enable the most precise acceleration and positioning, with virtually no overshoot or settling time.
So your machine can capture more slices, faster, at the highest image resolution and quality.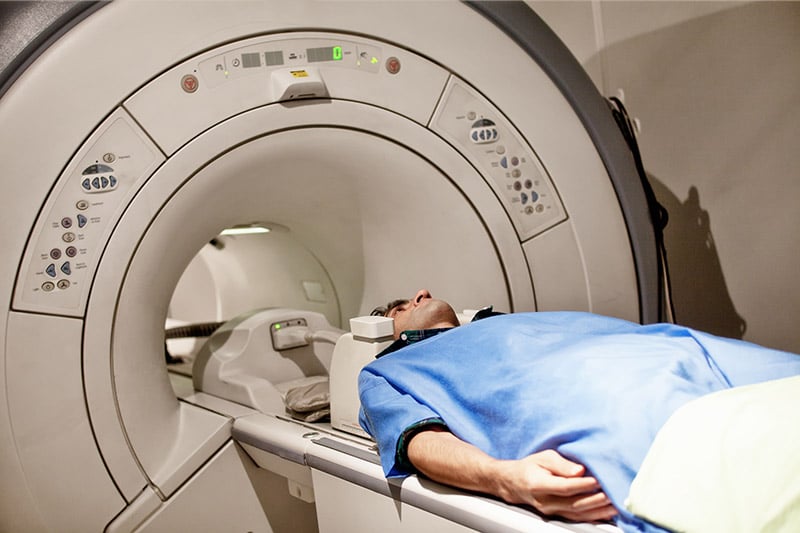 More Capable Medical Imaging Solutions
Kollmorgen offers the industry's widest range of standard and easily modified products, designed for direct integration with the leading drives and control systems. We offer servo motors with the power, torque and speed to move massive CT gantries. And we deliver innovations such as single-cable designs and optimally matched drive-motor combinations to simplify the design and build of your diagnostic imaging machines.
We also provide the motion expertise you need to achieve the ideal fit and performance for your application. Our senior engineers have decades of experience helping diagnostic imaging companies drive continuous advances in medical imaging capabilities. Whether you need expertise for designing a new medical imaging system or a motion upgrade for existing systems, Kollmorgen delivers innovation.
Support for Confident Delivery, Anywhere
With our global footprint, regional regulatory expertise, local application support, sustainable supply chain and proven healthcare heritage, you can count on Kollmorgen performance everywhere you market your medical imaging system. We deliver consistent quality, reliable supply and expert support every time, anywhere, for the lifetime of your project.
SEE OUR PROCESS AND DELIVERY OVERVIEW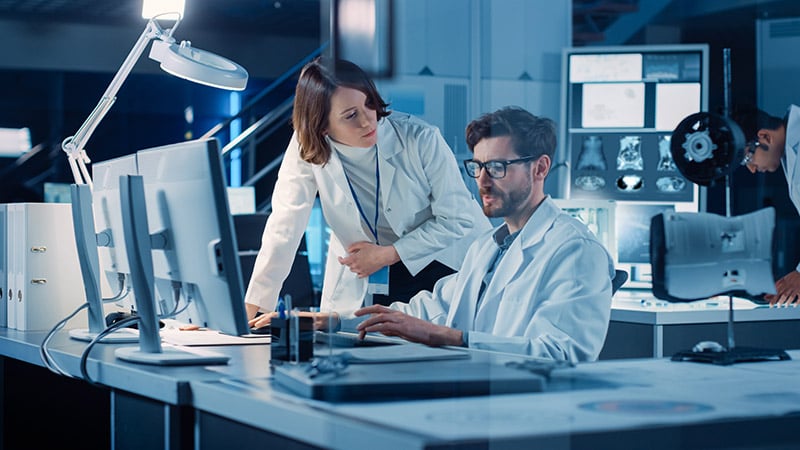 Top Products for Medical Imaging Systems
Are you ready to start designing?
We offer a variety of online tools for sizing & selection, performance evaluation and product selection.