Kollmorgen Expertise – Frameless Solutions
Kollmorgen has mastered the art of the frameless motor through decades of involvement with a broad array of applications in countless environments. From initial work on periscope designs over 100 years ago, to gimbal systems for the first Apollo missions, to traction solutions for Mars rovers, we have applied innovative motor designs in to the most demanding applications.
Experience is the mastery of a subject gained through exposure to or involvement with that subject over time.
Our core experience is all about motor technology – magnet technology, slot fill optimization, core efficiencies, heat dissipation, and how we shape all of this into a product that helps our customers innovate. Like creating implantable heart pumps or improve imaging machines to save lives – creating smaller, lighter, and faster robots that collaborate with today's workforce to improve workplace safety. Frameless technology is in our DNA and we are prepared to guide your next innovative design to be the best it can be through optimization of our products to be the perfect fit for your next machine design.
Frameless Technology – What is a frameless motor?
A frameless motor consists of rotor and stator components which are built into a machine assembly to transmit torque to a load. It is typically integrated with other components, including a housing, shafting, bearings, feedback device and other elements to complete the servo system. The rotor portion usually consists of high energy rare earth magnets fastened to a hub which is mounted on a shaft and bearing assembly. The stator portion consists on the windings and is mounted within a housing, which can be part of the machine structure.
Frameless motor solution in a cobot joint
Reasons to consider a Frameless Design
Reduction in energy costs due to increased efficiency
Increased productivity through improved servo performance
Improved OEE by increased machine life and reduced maintenance
Smoother production flow with stable machine operation, along with faster move and settle times
Quiet machine operation from elimination of noisy mechanical components– Simple and quick machine assembly due to reduction in part count
Superior machine performance from optimized fit for your requirements
Innovation opportunities through flexible design elements
How do I figure out what I need?
You want to determine speed torque requirements, power needs, but also understand the form factor available for your motion elements. Start with available space and use our product selectors to narrow your choices. At this point you can see the speed, torques, and power capabilities of motors that will fit in the designated space. You can continue to review catalog specifications, or step into our performance curve generator tool to further optimize your motor selection based on available voltage, current, and ambient temperatures. Our experienced application support team is always available to help you narrow down your selection – even if all you have is your napkin design!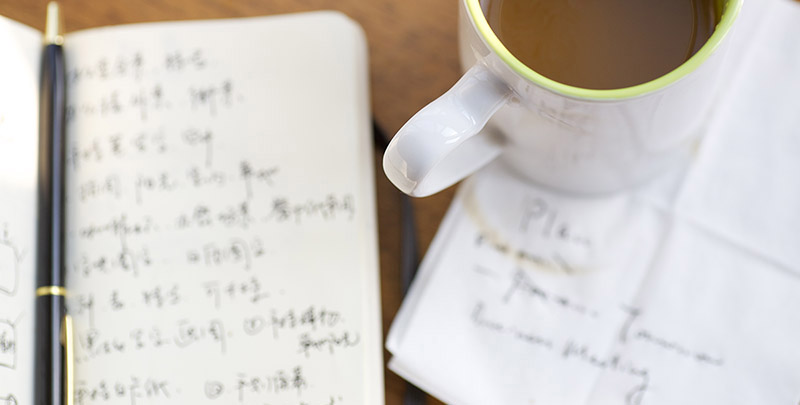 Kollmorgen Experience
Custom, same as except, space rated, rad hardened, vacuum, submersible, pressure compensated – with our extensive experience in most any environment we can help you get the perfect fit. Check out the various applications below which capitalize on the benefits of Frameless Technology.

Kollmorgen is the leading global manufacturer of motor solutions for the robotics industry. We have decades of experience and an established track record in enabling robotic innovation for the most challenging applications – surgical, collaborative,…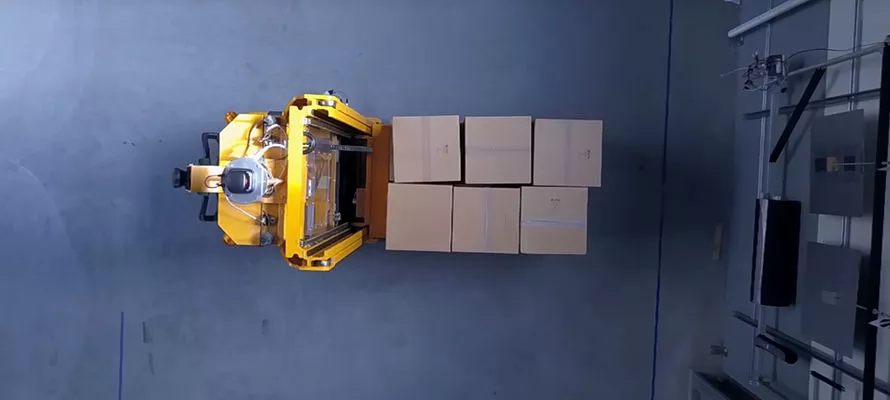 Work faster and safer while lowering labor costs. Kollmorgen provides complete hardware and software solutions for intelligently automating forklifts, transports and trailer-loading vehicles.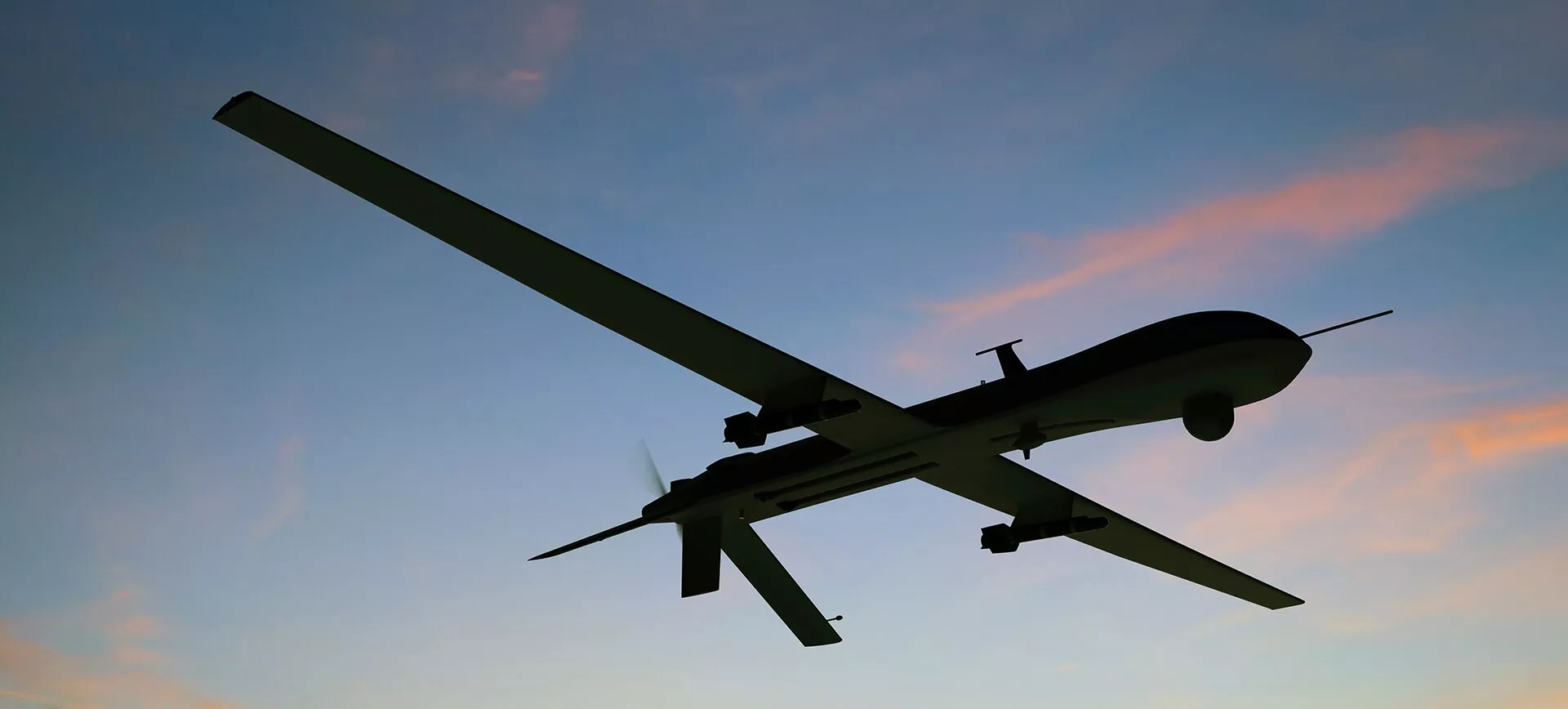 If you design and build motion systems for use in aircraft or on the battlefield, one overriding principle drives everything you do: failure is not an option. Surveillance, defense and weapons systems need to respond instantly, accurately and…