Learn More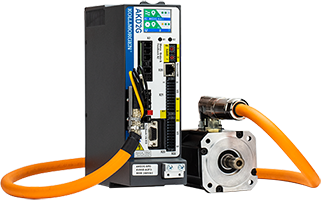 Kollmorgen introduces the next generation of motion for more ambitious machines built on more capable performance and more confident engineering. The Kollmorgen 2G Motion System harnesses the full performance potential of our leading AKM2G servo motors and perfectly matched AKD2G drives designed to deliver unrivaled power density and control. The result is significantly enhanced torque, responsiveness and SafeMotion capabilities in a compact footprint that enables easy installation and total flexibility.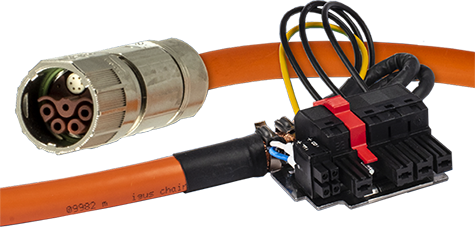 Drive-to-motor connection methods vary widely depending on rated current and voltage, minimum code distances, different shielding concepts and other factors. We supply pre-assembled ready-to-use cables that meet relevant CE and UL requirements for any power and feedback requirement.

If you experience some unintended motion or unexplained drive faults in your motion system, there are several possible causes. For example, motion setup through the drive, a poorly designed program within the control, and motor or feedback commutation phasing 180 degrees out can all cause unintended motion. For this review, we're going to look at issues created by the contribution of poorly chosen and installed motor cables.

Enter your performance and sizing requirements to find the right Kollmorgen products for your application.