Optimize Frameless Motor Performance and Cost in 5 Steps or Less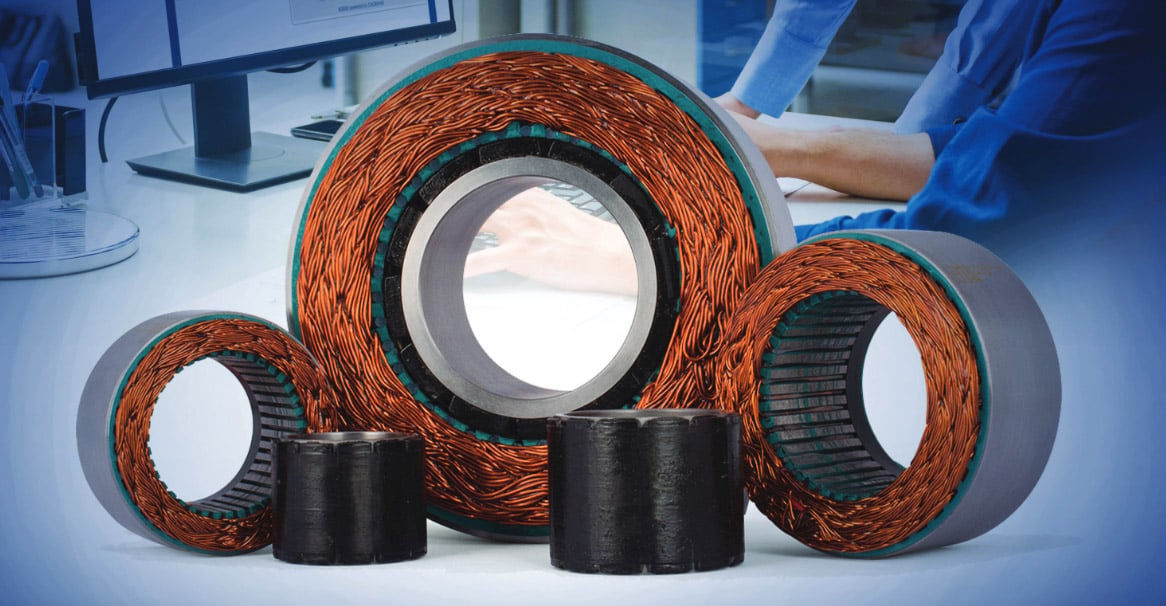 From design through manufacturing, distribution and support, a successful machine depends on efficient prototyping, cost-effective production and reliable supply. For these reasons, engineers prefer to specify motors that are readily available and affordable. Yet commercial off-the-shelf frameless motors may not always meet the design and performance demands of specialized applications.
Reliability in extreme environments. Optimized motor windings. A larger through-bore aspect ratio. How do you achieve these and other specialized motor attributes on a rapid development schedule, with assurance of meeting cost and supply requirements for a machine that may be marketed and serviced for decades?
Download as PDF