Kollmorgen KBM Series Brushless Motors Selection Guide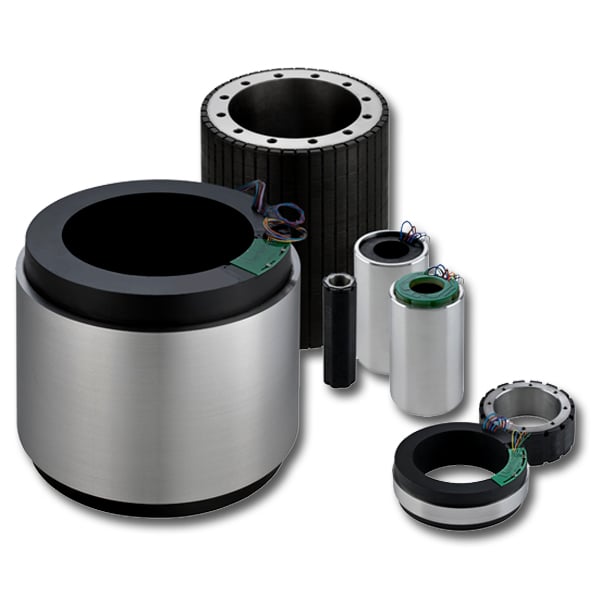 KBM frameless brushless motor models are engineered to provide the high-performance, long life and simple installation that today's design engineers demand. Optional latching digital Hall effect sensors are pre-aligned and factory installed with added axial rotor length to achieve proper triggering. Choice of insulation allows operation over a wide range of line input voltage. Our detailed selection guide provides a variety of pre-engineered options and configurations that are currently available.
For customized features, contact Kollmorgen to help us understand exactly what you need and how we can further optimize any KBM or engineer a new custom motor solution for the unique requirements of your application. We are experts in providing optimized solutions such as special winding configurations, tailored mounting features, diameter and stack length dimensional adjustments, or material variations.
Download as PDF