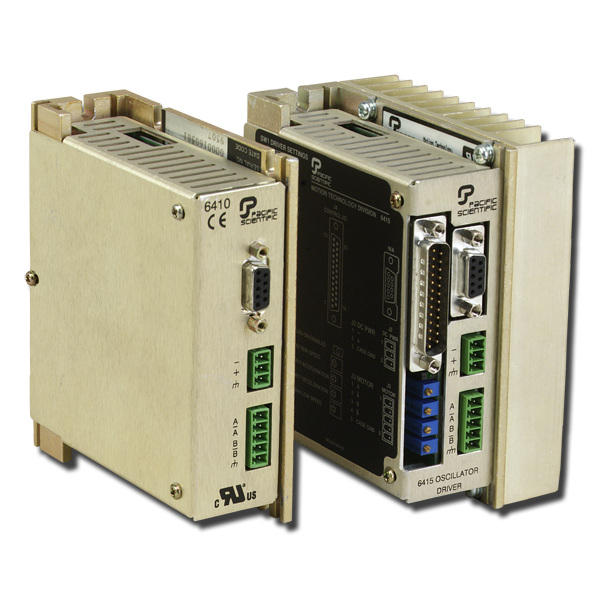 <
>
6410 Stepper Drive
These modular, high-performance microstepping drives support a broad range of requirements. These drives offer excellent value for low voltage DC input-powered applications. The 6410 model has step and direction inputs and adjustable output current from 0.625 to 5 Amps RMS with 3-position DIP switch.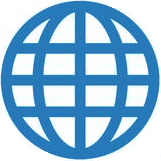 Limited availability outside North America
Features
Single power supply input
Input voltage is from 24 to 75 VDC for a broad range of power sources
Output current adjustable from 0.625 to 5 Amps RMS with 3-position DIP switch
4-phase bipolar chopper drive for superior current regulation and low ripple current
Microstepping resolution is selectable via DIP switches up to 51,200 steps per revolution
Idle current reduction reduces motor heating in many applications
Selectable step filter rejects noise on step input
Fault Protection:

Line-to-line and line-to-neutral shorts
Internal power supply under-voltage
Bus overvoltage

Compact size
Specifications
|   | 6410 |
| --- | --- |
| Step Sizes | Binary or Decimal, full to 1/250 or 1/256 |
| Input Voltage | 24-75 VDC |
| Output Current | 0.625-7.1 amps, Peak |
| Interface Inputs | Step and Direction |
| Interface Outputs | n/a |
| Connectors | Screw Terminal, D Sub |
| Package Size W (w/heat sinks) xHxD | 39.62 x 104.90 x 82.55 mm (1.56 x 4.13 x 3.25 in) |
Support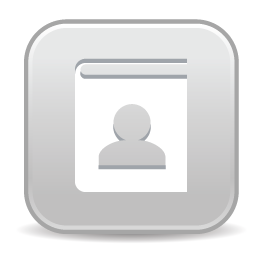 Follow the links here to find contact information for Global and North American support and sales information.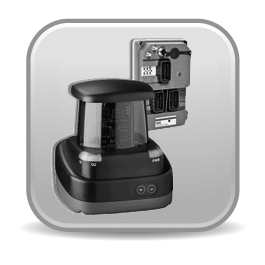 From the AGV Partner Portal you will be able to access our NDC Services, such as Technical Support, Customer Service and Training. This is also where you download our latest NDC software.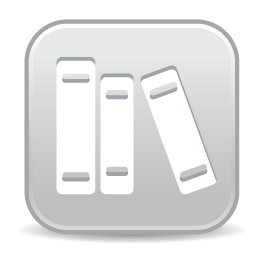 This secure site provides access to confidential material for the private use of approved partners only.
Learn how to engineer exceptional machines, robots and vehicles with the highest-performing, most reliable motors, drives, automation solutions and more.
Learn More