Motors for Humanoid Robots: Solve issues of performance, size, weight, power consumption and cost with motion systems designed to be robot-ready.
Learn More
Explore Kollmorgen Products
Introducing the new P80360 stepper drive featuring closed-loop position control
The feature-rich P80360 stepper drive offers closed-loop positioning, full programmability using an intuitive GUI, and faster setup with Kollmorgen motors. It's ideal for point-to-point movements as well as linked motion sequences in a wide range of applications. Learn all the benefits and specifications.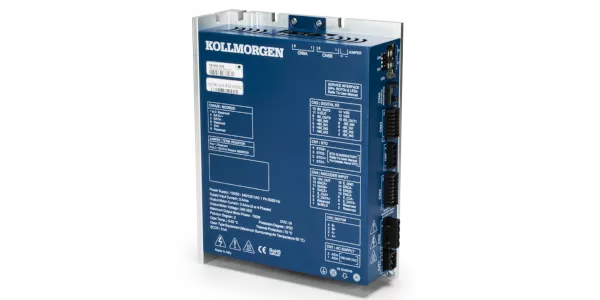 Explore Industry Solutions
0

+
global manufacturing and support centers
1 Million+
standard products
0

+
years of experience and expertise
Are you ready to start designing?
We offer a variety of online tools for sizing & selection, performance evaluation and product selection.
Kollmorgen Product Support & Education
Kollmorgen offers training, product information and technical support online in a variety of formats. From webinars to product manuals and the latest software & firmware to an online library of support articles and questions from our community. We are here to support you through your entire project.