Go the Distance
The market for UAS aircraft is taking off. For the operation of flight-control surfaces and payload systems, these vehicles require motors that fit tightly confined spaces and deliver optimum torque and speed without adding excess weight. Motors must also perform reliably even in the most adverse environmental conditions.
With its extensive history developing purpose-built motors for aerospace and defense, Kollmorgen has the unique ability to deliver the exact motion products you need for UAVs and eVTOL aircraft, optimizing motor form factor, weight and performance for each application. And our collaborative engineering capabilities, rapid prototyping, scalable production and global delivery and support are your assurance of success.
Engineer the exceptional with Kollmorgen.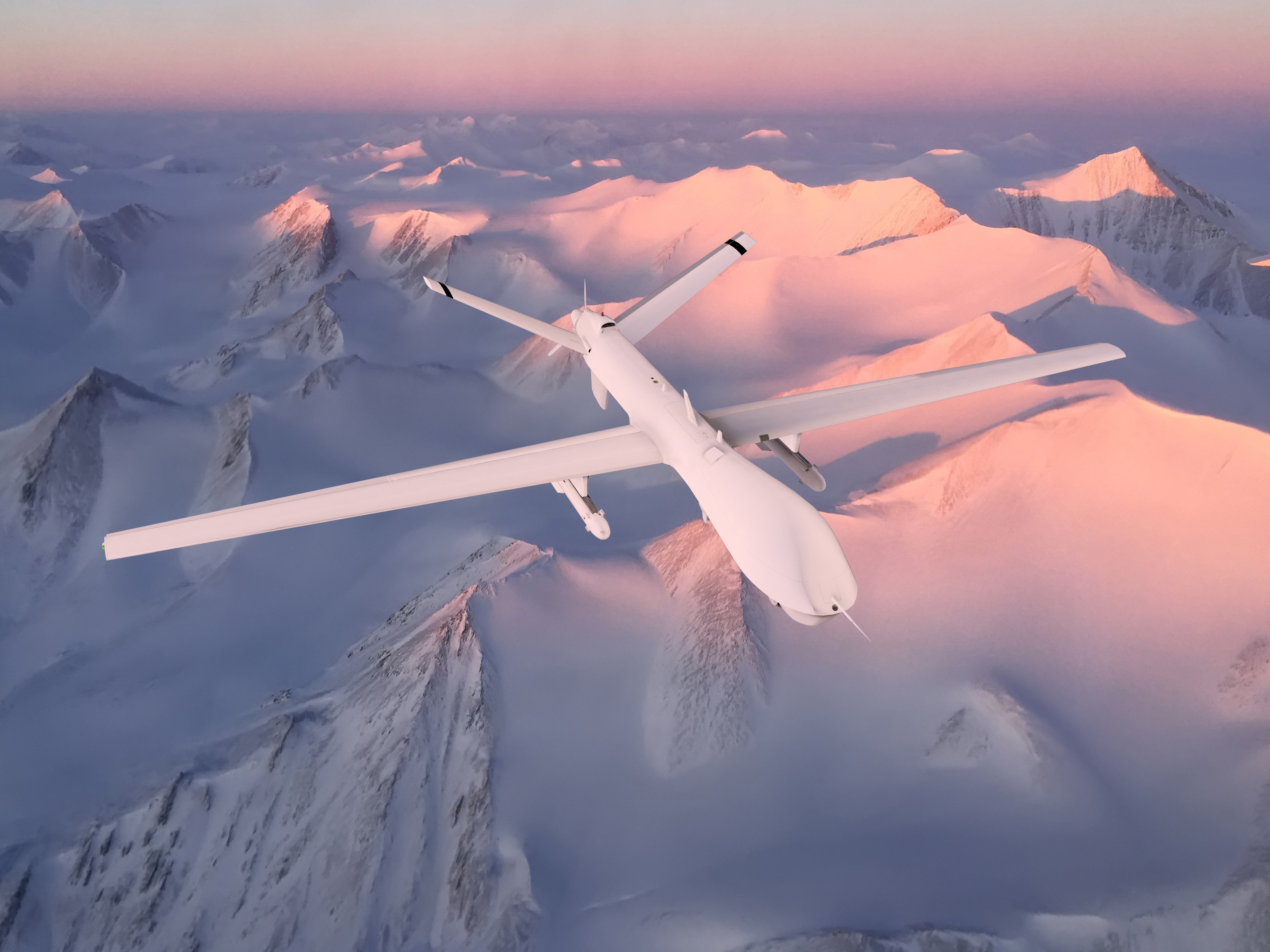 Innovative UAV designs are crucial for ensuring human safety and mission success in military, security, peacekeeping, search &rescue, disaster-relief and humanitarian-aid operations. Fly longer and farther, under precise control, with Kollmorgen…

Electric vertical takeoff and landing (eVTOL) aircraft will soon transform the transportation of people and goods. Kollmorgen can design and deliver the highly specialized frameless motors needed to orient the electric propulsion system and…
Learn how to engineer exceptional machines, robots and vehicles with the highest-performing, most reliable motors, drives, automation solutions and more.
Learn More