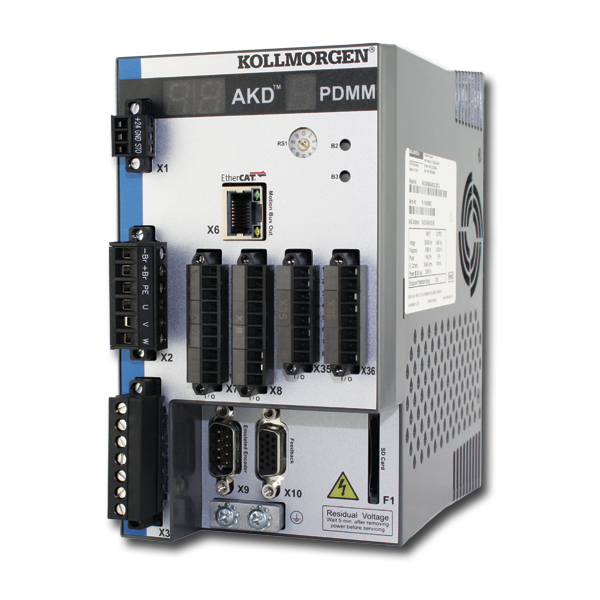 <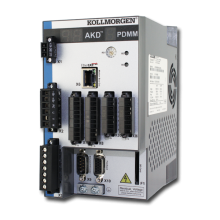 >
AKD PDMM® Programmable Drive, Multi-Axis Master
The AKD PDMM® combines an AKD servo drive with a powerful, embedded motion controller in a single, compact package that can control up to 64 axes on your machine. It provides integrated control for multiple high-performance axes, complete I/O and HMI interfaces, and includes the full automation capabilities of Kollmorgen Automation Suite™ — giving you a single, scalable development environment for both AKD PDMM® and PCMM-based machines.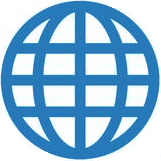 Product available worldwide
Features
Features
Kollmorgen Automation Suite™ provides fully integrated programming, testing, setup and commissioning
Embedded web server utility simplifies service
Control 20 axes or more* while reducing machine footprint::

EtherCAT multi-axis master motion controller integrated with a standard AKD® drive axis
Full IEC61131-3 soft PLC for machine control, with support for all 5 programming languages
Choice of PLCopen for motion or Pipe Network™ for programming motion control
32 kB non-volatile memory stores machine data to eliminate scrap upon restart after power failure
SD Card slot simplifies backup and commissioning, with no PC required
Onboard I/O includes 13 digital inputs, 4 digital outputs, 1 analog input, 1 analog output (expandable with AKT series of remote I/O)

Works with Kollmorgen Visualization Builder™ for programming AKI human-machine interface panels
Enables plug-and-play compatibility with your servo motor
Provides access to all the advantages of Kollmorgen´s breadth of motor platforms including AKM®, CDDR™, and other direct-drive technologies
Supports real-time performance feedback from Smart Feedback Devices (SFD), EnDat2.2, 01, BiSS, Analog Sine/Cos encoder, incremental encoder, HIPERFACE®, and resolver
Full-frequency autotuning ensures perfect motion across the performance spectrum
* Maximum axis count depends on motion/automation complexity and performance
Benefits
Reduce panel space, wiring costs and build time with an AKD servo drive axis and a multi-axis programmable machine and motion controller in a single package—eliminating the need for a separate controller in many applications
Accelerate design time and simplify integration by using a single, scalable development environment to program AKD PDMM® as well as PAC-based applications up to 128 axes
Minimize risk and maximize performance with our industry-leading AKD drive hardware integrated with the proven architecture of Kollmorgen Automation Suite
Deliver advanced features in a higher-performing machine with the advantages of Pipe Network™ and Kollmorgen co-engineering capabilities
Control multiple high-performance servo axes without the need for a separate controller, saving cabinet space and wiring costs
Build a complete system with optimal performance using drives, motors, I/O modules, HMI panels and other components designed to work together
Specifications
120/240 VAC
1- and 3-Phase
Continuous Current
(Arms)
Peak Current
(Arms)
H
(mm/inches)
W
(mm/inches)
D
(mm/inches)
AKD-M00306-xxEC-0000
3
9
168 / 6.61
89 / 3.50
156 / 6.14
AKD-M00606-xxEC-0000
6
18
168 / 6.61
89 / 3.50
156 / 6.14
AKD-M01206-xxEC-0000
12
30
196 / 7.72
95.3 / 3.75
187 / 7.36
AKD-M02406-xxEC-0000
24
48
248 / 9.76
100 / 3.94
228 / 8.98
240/400/480 VAC
3 Phase
Continuous Current
(Arms)
Peak Current
(Arms)
H
(mm/inches)
W
(mm/inches)
D
(mm/inches)
AKD-M00307-xxEC-0000
3
9
256 / 10.08
100 / 3.94
185 / 7.28
AKD-M00607-xxEC-0000
6
18
256 / 10.08
100 / 3.94
185 / 7.28
AKD-M01207-xxEC-0000
12
30
256 / 10.08
100 / 3.94
185 / 7.28
AKD-M02407-xxEC-0000
24
48
306 / 12.05
100 / 3.94
228 / 8.98
AKD-M04807-xxEC-0000
48
96
385 / 15.16
185 / 7.28
225 / 8.85
"xx" specifies MC or M1.
MC = 800MHz CPU, M1 = 1.2GHz CPU
Support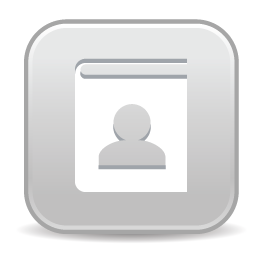 Follow the links here to find contact information for Global and North American support and sales information.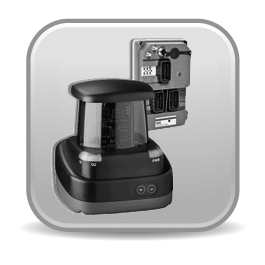 From the AGV Partner Portal you will be able to access our NDC Services, such as Technical Support, Customer Service and Training. This is also where you download our latest NDC software.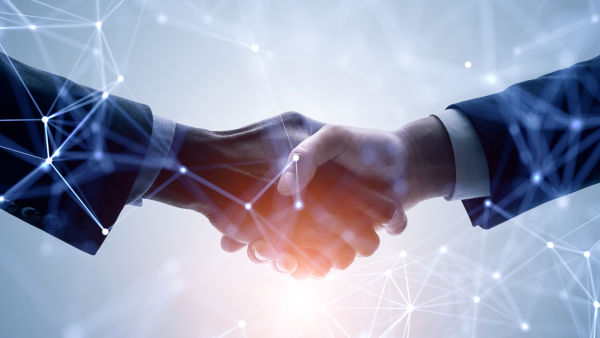 This secure site provides access to confidential material for the private use of approved partners only.
Learn how to engineer exceptional machines, robots and vehicles with the highest-performing, most reliable motors, drives, automation solutions and more.
Learn More