Kollmorgen PMX Series Stepper Motor Selection Guide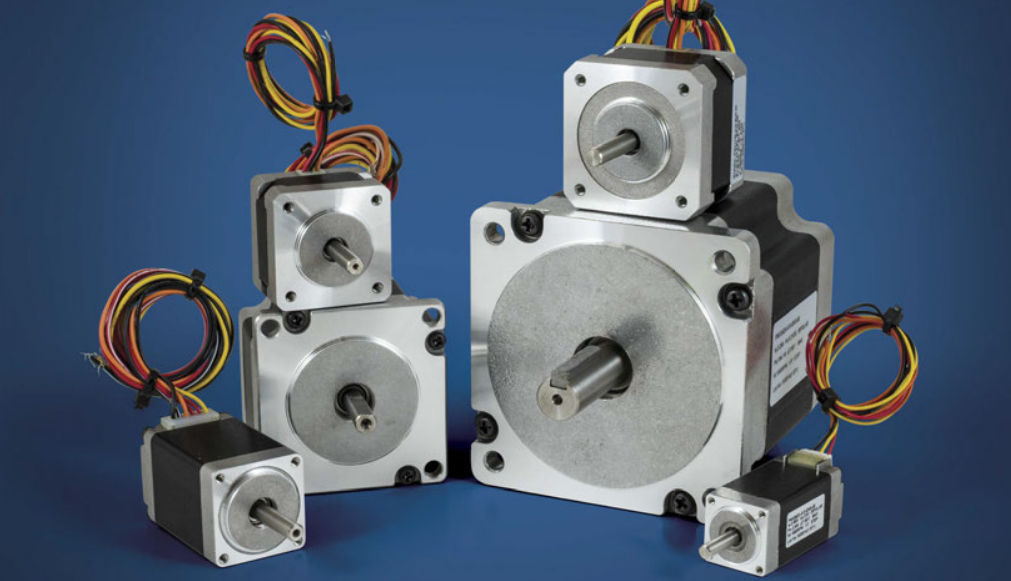 Kollmorgen's stepper motors are designed with versatility, ease–of–use, and cost-effectiveness in mind. They provide high torque in a small package and come in a wide range of standard sizes, constructions, windings and options.
Our high-performance, brushless, maintenance-free stepper motors provide very precise, extremely cost-effective motion control. These hybrid stepper motors inherently move in small, very precise, 0.9°, or 1.8° increments (400 or 200 steps/revolution). This stepping action is simple to control and does not require complicated, expensive feedback devices.
Download as PDF