press_release
|
Second generation of safety
-
Germany
|
minute read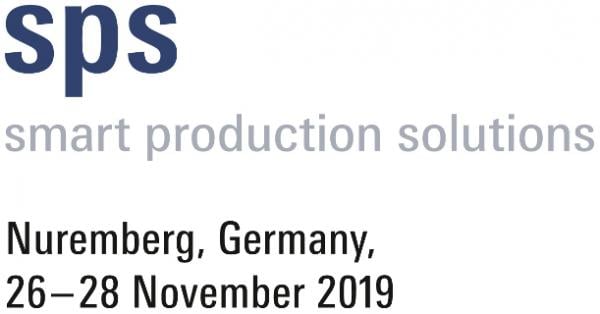 SPS Nuremberg represents KOLLMORGEN as a sign of complete drive solutions, including for the growing demand for collaborative robots and automated guided vehicles. The AKM2G-series servo motors were therefore also expanded for applications in the low-voltage sector. Also a topic at the three-day automation trade fair: the second-generation functional safety technology, which has found its way into the AKD2G series servo inverters
Fast Forward to the Future is the trade fair motto of KOLLMORGEN during SPS from November 26 to November 28, 2019 in hall 3, stand 250. For the second generation of servo motors, the control arm is at full throttle. The high power density with greater torque per engine size opens up new ways to construct machinery since a smaller overall size is often sufficient to handle the AKM2G. Small with maximum performance: Above all, it is compact applications with a high functional density that benefit from this feature; for example, in the design of collaborative robot kinematics and automated guided vehicles (AGV).
The new safety functions within the second generation of drive control systems by KOLLMORGEN also have what it takes to make factory automation smarter. Under the heading of Safe Motion, the new AKD2G series servo drives are available with a range of solutions that make it possible to simply integrate even complex safety functions using intelligent engineering. Secure encoders, connection with just one cable, and the loss of additional I/O modules open up more free space and buy time in the installation. In 2019, the specialists for servo drive technology and motion control will once again be demonstrating how such solutions could look in reality with real exhibits in action.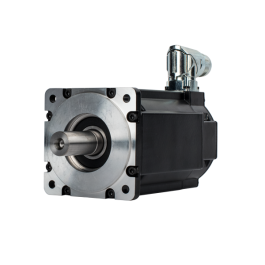 KOLLMORGEN AKM2G Servomotor
KOLLMORGEN AKD2G Servo Drive
ABOUT KOLLMORGEN
Since its founding in 1916, Kollmorgen's innovative solutions have brought big ideas to life, kept the world safer, and improved peoples' lives. Today, its world-class knowledge of motion systems and components, industry-leading quality, and deep expertise in linking and integrating standard and custom products continually delivers breakthrough solutions that are unmatched in performance, reliability, and ease-of-use. This gives machine builders around the world an irrefutable marketplace advantage and provides their customers with ultimate peace-of-mind. For further information please visit our website: www.kollmorgen.com
© KOLLMORGEN. Use for editorial purposes free of charge.