blog
|
NDC Solutions – a Profitable Partnership
|
2
minute read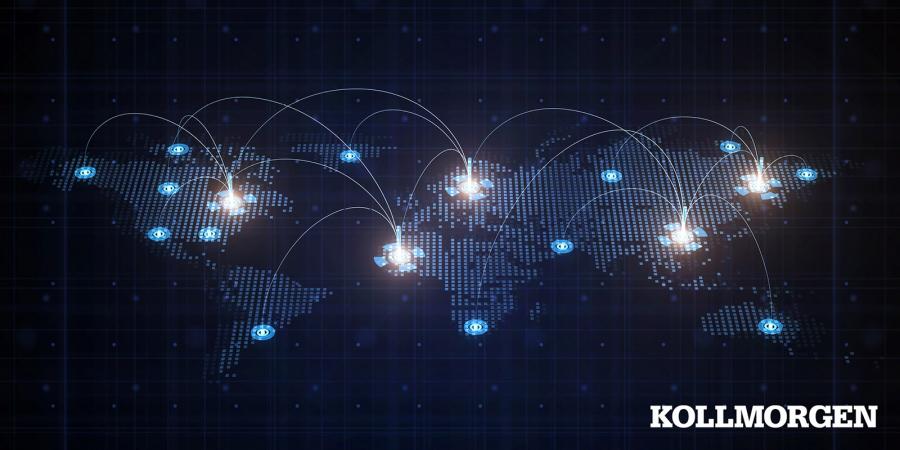 The automation industry is growing fast, driven by initiatives such as Industry 4.0 and Made in China 2025, as well as the recent boom in online shopping. To keep up with competition and the increased demand for automated guided vehicles and mobile robots, you need to pick the strongest automation technology to cut time to market. Together we can generate better business through tighter teamwork. Stay ahead by making your company an excellent solution provider to your partners and customers, with a complete automation kit in constant development from NDC Solutions.
Why partner with Kollmorgen?
Kollmorgen, being a specialized company within automation technology (e.g., hardware, software and navigation), has focus on understanding our market to develop and provide the right products. You will immediately get access to 45 years of experience of developing AGV's and mobile robots. In just six months you will become a provider of smarter intralogistics solutions.
Another reason to join our partner program is the move from fixed to variable costs. You only pay for what you need, from technical components to engineering, troubleshooting or end-user support. With a wide range of value-adding services we can support you all the way through the design and sales process. You will also have more time to focus on end-user applications when you have no need to develop your own controls. With a knowledgeable and financially stable automation technology provider, you will get access to upgrades and expert consultation throughout the product lifecycle.
Finding the right solution
Becoming a Kollmorgen partner means you get access to NDC Solutions – a complete automation kit in constant development, for hardware, software and navigation. The solution is scalable, flexible and easy to customize for any versions or sizes of automated vehicles in industries and warehouses. With the flexibility to make future adaptations or extensions, you can take on any project, today and tomorrow, knowing that you can provide the latest and most efficient technology. The user-friendly design and our service tools gets you up and running fast.
Another advantage is the ability to choose from and combine any navigation technologies, including natural navigation. NDC Solutions is proven by more than 40,000 automated guided vehicles all over the world.
But do not listen to us. Listen to our partners.
Kollmorgen has about 80 "Certified", "Silver" and "Gold" partners in the network. For example, partner company EK Automation decided to stop developing their technology and instead partnered with Kollmorgen.
"Time to market is more important than ever to us," says CEO Andreas Böttner. "By combining our automation technology with functionality in NDC Solutions, we can speed up delivery of optimized and differentiated transportation systems to our customers."
Here is a list of all our partners worldwide. Stay tuned by subscribing to our newsletter, and feel free to contact us at any time. We enable innovators to make the world a better place.